IMS Luer-Jet™ Needleless Syringe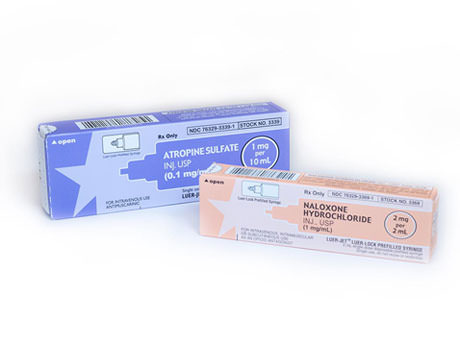 IMS Luer-Jet™ Needleless Syringe
Question and Answers
Says intravenously. Can give intramuscular?
Anonymous- Saturday, 28 September 2019
Please consult with your medical director for the proper procedure in your EMS jurisdiction.
Jim L.- answered on Monday, 30 September 2019
Do you have Magnesium Sulfate in a preload?
Anonymous- Friday, 04 October 2019
The only magnesium sulfate preload made is the Pfizer Ansyr Syringe. Unfortunately, they have been on manufacturer backorder for almost a year, and still have no release date. We do have vials in stock.
Jim L.- answered on Monday, 07 October 2019