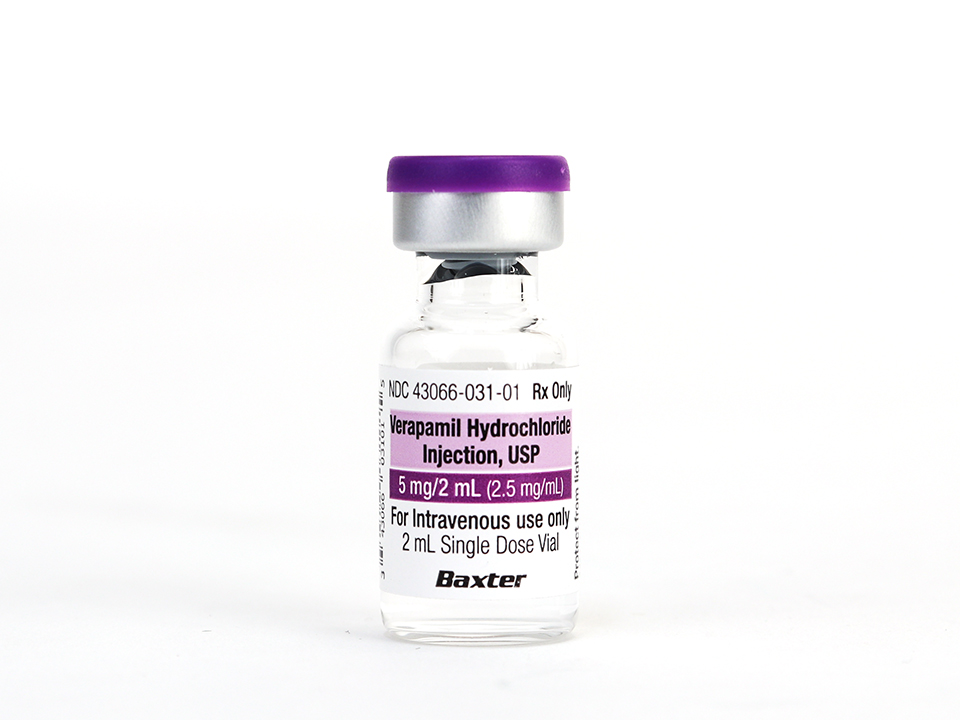 Verapamil
Items designated as Rx can only be sold to licensed facilities or agencies where these items are then dispensed under the authority of the prescribing physician/medical director. Life-Assist does not fill prescription scripts or fill orders for prescriptions items that are used outside of a licensed practice or service.
Must be protected from light
Be the first to ask a question.