Life-Assist has been supporting First Responders with EMS supplies and equipment since 1977. We pride ourselves on providing a unique customer experience in this age of automated phone systems and outsourced call centers. At Life-Assist, anyone who calls will always speak with a friendly, knowledgeable Customer Care Specialist.

At Life-Assist, We Treat Customers as We Like to be Treated
While this may sound cliché, it is how we approach every customer. Our mission is to provide friendly customer service, a knowledgeable and responsive sales staff, competitive pricing, and timely delivery.

We recognize that what we did yesterday is not enough for what is needed tomorrow, we question the status quo, look for opportunities to realize efficiencies understanding that action is the foundation for success, and we must bet on our ideas by taking calculated risks.

We have a genuine care for our customers and each other, we are honest, ethical, open, and authentic in our communications and, above all, we treat others the same way we want to be treated.

DELIVER A
SUPERIOR CUSTOMER EXPERIENCE
We provide personalized service, appreciate that customers have a choice, go the extra mile, build trust, admit, and apologize for mistakes, understanding that all of us together influence the quality of a customer's experience.
We preserve those resources that are entrusted in us, build for the future, master our role today in preparation for tomorrow, value our employees and remember that we make a living by what we get, we make a life by what we give.

We are good listeners, we nurture safety and trust, involve others, look for diversity as our differences can lead to our best solutions, we take responsibility for our commitments, and when needed, ask for help.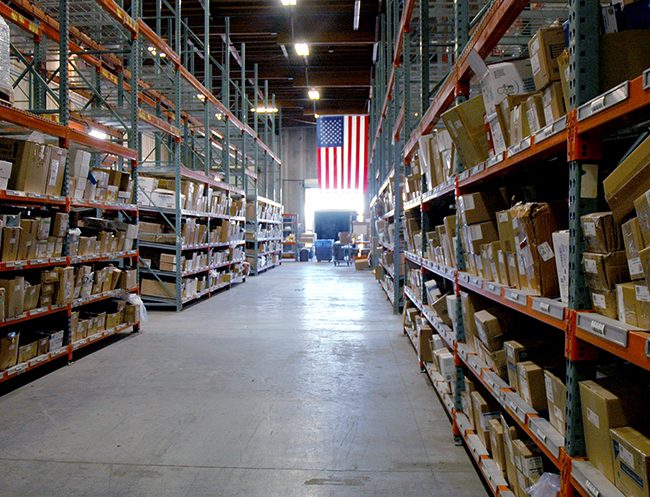 The Life-Assist Difference
We are committed to our customers and ensure they are 100% satisfied with their purchase by providing:
Free Shipping on orders over $100
Orders placed by 4pm (M-F) local time will be shipped the same day
National delivery in 2-3 business days
Customer Care available from 6:30am-5pm PST (M-F)
Competitive pricing tailored to your needs
Dedicated Account Manager or Inside Sales Specialist
Inventory Management solutions
National cooperative purchasing options
Easy online ordering and account management
NABP Drug Distributor Accreditation (DDA) certification at all facilities
Our Story
The story begins in the mid 1970s when Stan and Judy Davis packed up their U-Haul truck and moved their four children from Texas back to California to be close to family.
Stan's father and grandfather were both medical doctors who emphasized the value in serving others. This principle represents the foundation upon which Life-Assist is built. Since 1977, when Stan and his wife, Judy, founded Life-Assist, the business has been run with one very basic tenet –the customer always comes first.
After 45 years following this philosophy, in July 2022, Life-Assist went one step further, giving its employees a vested interest in serving others by becoming an ESOP company (Employee Stock Ownership Plan).