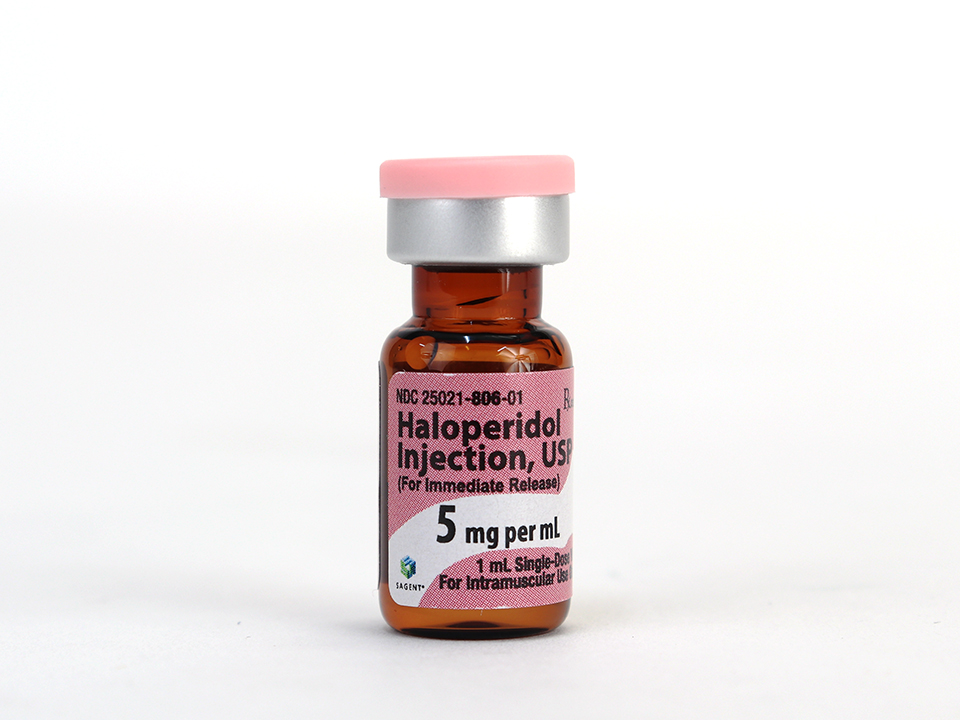 Haloperidol
West-Ward Pharmaceutical – NDC# 0143-9501-25
Haloperidol Injection

5 mg/ml
Items designated as Rx can only be sold to licensed facilities or agencies where these items are then dispensed under the authority of the prescribing physician/medical director. Life-Assist does not fill prescription scripts or fill orders for prescriptions items that are used outside of a licensed practice or service.
Is CHI_DR0426-12 Haloperidol a child concentrate?
Anonymous- On Tuesday, 05 October 2021
Please consult with your medical director for proper dosing of CHI_DR0426-12 Haloperidol.
Jim L.- answered On Tuesday, 05 October 2021