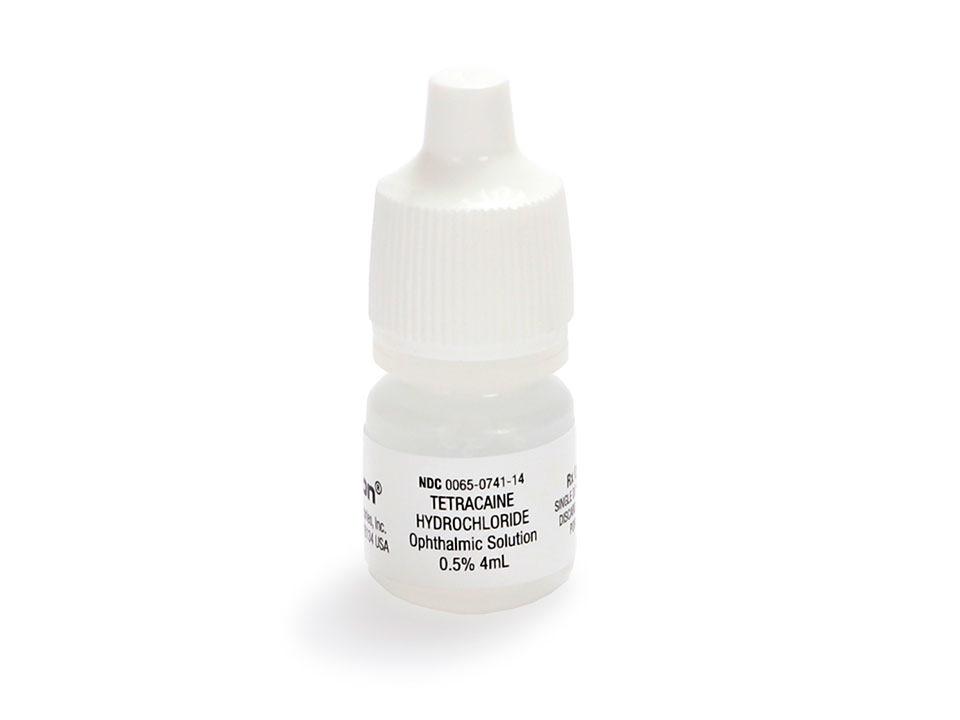 Tetracaine Ophthalmic Drops
Items designated as Rx can only be sold to licensed facilities or agencies where these items are then dispensed under the authority of the prescribing physician/medical director. Life-Assist does not fill prescription scripts or fill orders for prescriptions items that are used outside of a licensed practice or service.
What does Tetracaine Ophthalmic Drops treat?
Anonymous- On Sunday, 05 September 2021
You will need to consult with your medical director for treatment information with Tetracaine Ophthalmic Drops.
Jim L.- answered On Tuesday, 07 September 2021
Do Tetracaine Ophthalmic Drops require a Prescription to order?
Anonymous- On Monday, 11 April 2022
Yes, Tetracaine Ophthalmic Drops are considered Prescription Pharmaceuticals & will require a "Prescription Item Ordering Authorization Form" to be filled out & submitted to our Customer Care Department. For information regarding this form, please visit the "Resources" Tab on our website, click on "Downloadable Forms" & then on "Prescription Item Ordering Authorization Form".
Forrest U.- answered On Monday, 11 April 2022