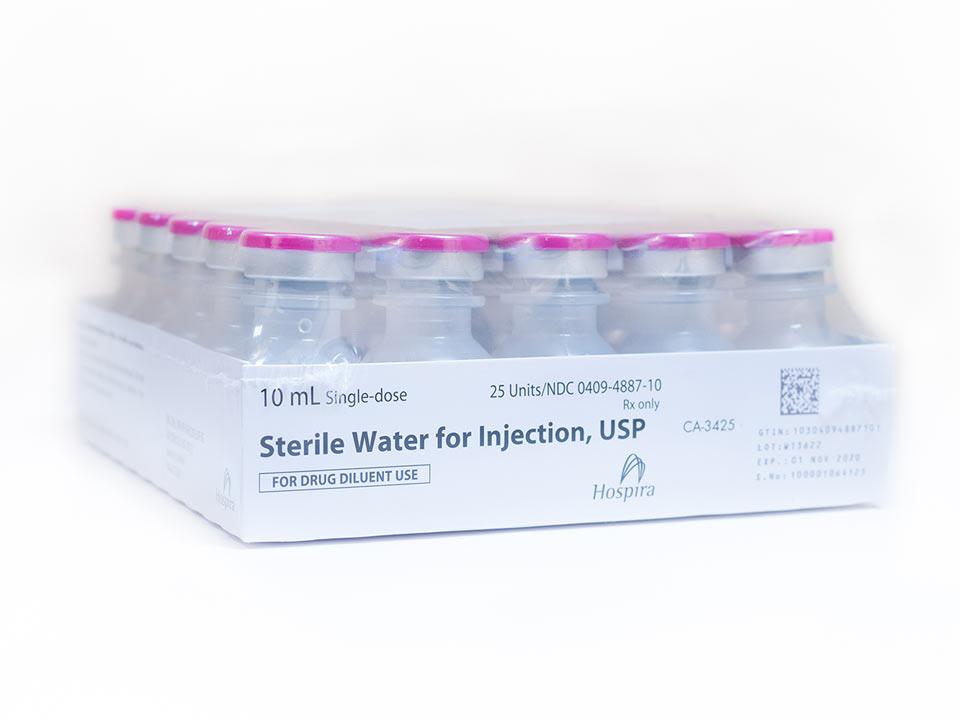 Sterile Water for Injection
Items designated as Rx can only be sold to licensed facilities or agencies where these items are then dispensed under the authority of the prescribing physician/medical director. Life-Assist does not fill prescription scripts or fill orders for prescriptions items that are used outside of a licensed practice or service.
Can we order Sterile Water for Injection without a contact?
Anonymous- On Tuesday, 04 January 2022
Unfortunately, this product, Sterile Water for Injection, is on manufacturer backorder with no ETA. Please contact your Life-Assist sales rep or our Customer Care Department at 800-824-6016, for possible alternatives.
Jim L.- answered On Tuesday, 04 January 2022