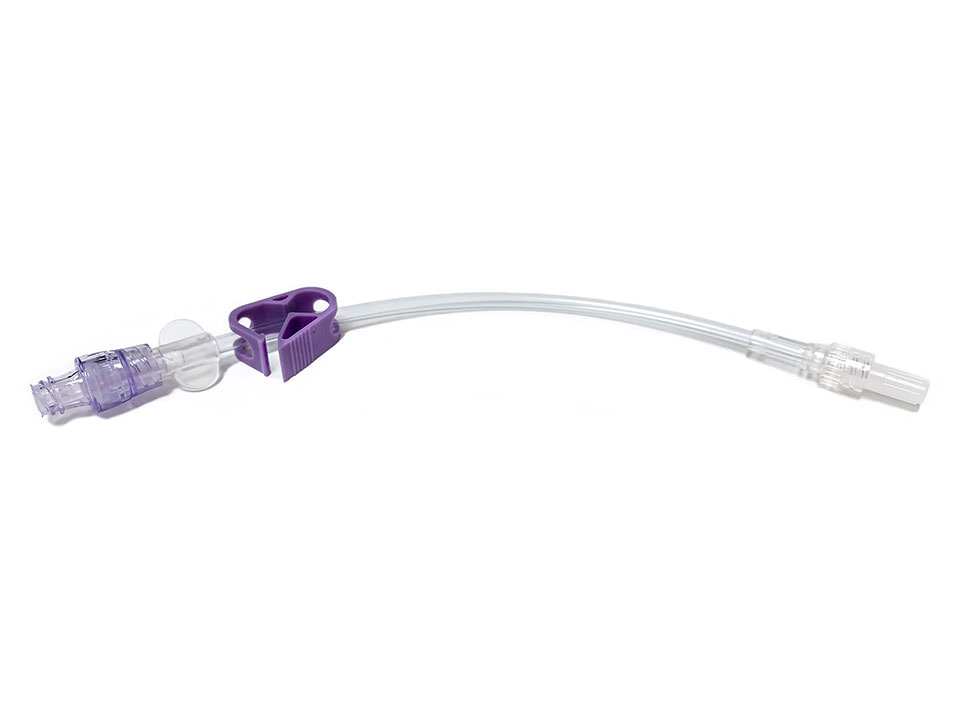 Biomedix-WAI High Pressure Extension Set
The Biomedix-WAI pressure rated extension set is specially designed to tolerate the high pressure that accompanies power injection. The pressure set eliminates the risk of leaks and ruptures that can happen when using a non-pressurized extension set. The neutral, needleles PRN helps to guard against bacterial infections and prevention of accidental needle stick injuries during critical, emergency situations.
Priming Volume 2.0 mL

Pressure reating: 400 PSI

DEHP free tubing

8" length
Be the first to ask a question.