Amsafe MicroClave Clear Needleless System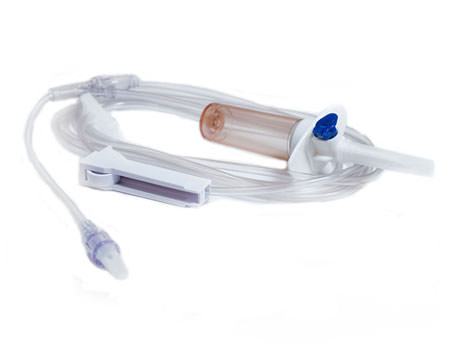 Amsafe MicroClave Clear Needleless System
by Amsino International
Microclave Clear combines proven Clave technology with a clear housing to help you visualize connector flushing after blood draws or administration while providing an effective microbial barrierr against bacteria transfer and contamination.
Includes a rotating mail luer lock

Non-pyrogenic

DEHP-Free, Latex Free, Sterile
Does the injection site on the Amsafe MicroClave Clear Needleless System detach?
Anonymous- On Thursday, 29 June 2017
No, the injection site on the on the Amsafe Microclave Needleless Clear System does not detach.
Sara K.- answered On Saturday, 01 July 2017