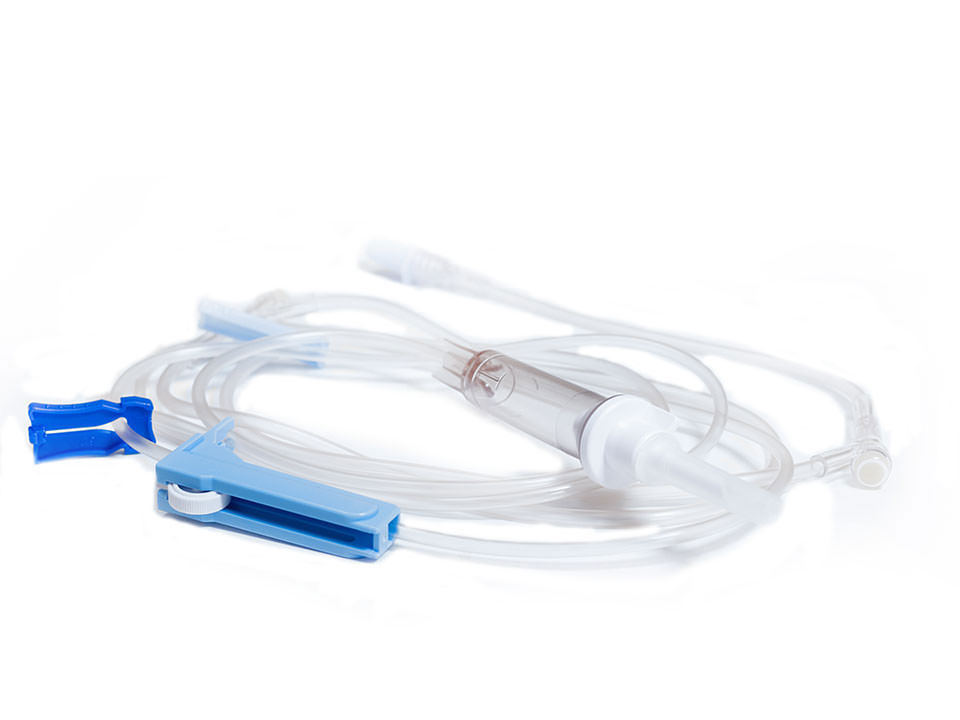 Baxter INTERLINK Needleless I.V. Admin Sets
Needleless, pre-slit injection sites. The sites accept blunt cannulas (plastic or metal) and can be used with needles, but must be penetrated away from the center of the site as not to damage the slit. For use with rigid nonvented and flexible containers.
IV-3370 Baxter Interlink® Leverlock Blunt Cannula is used to attach a solution set or extension set to an Interlink® injection site or Y-site.
IV-3367 InterLink® Vial Access Cannula. Attached to a luer-lock or luer-slip syringe for needleless access to single-dose medication vials.
IV-3345 Baxter Interlink® Blunt Cannula for Interlink® systems.
Be the first to ask a question.