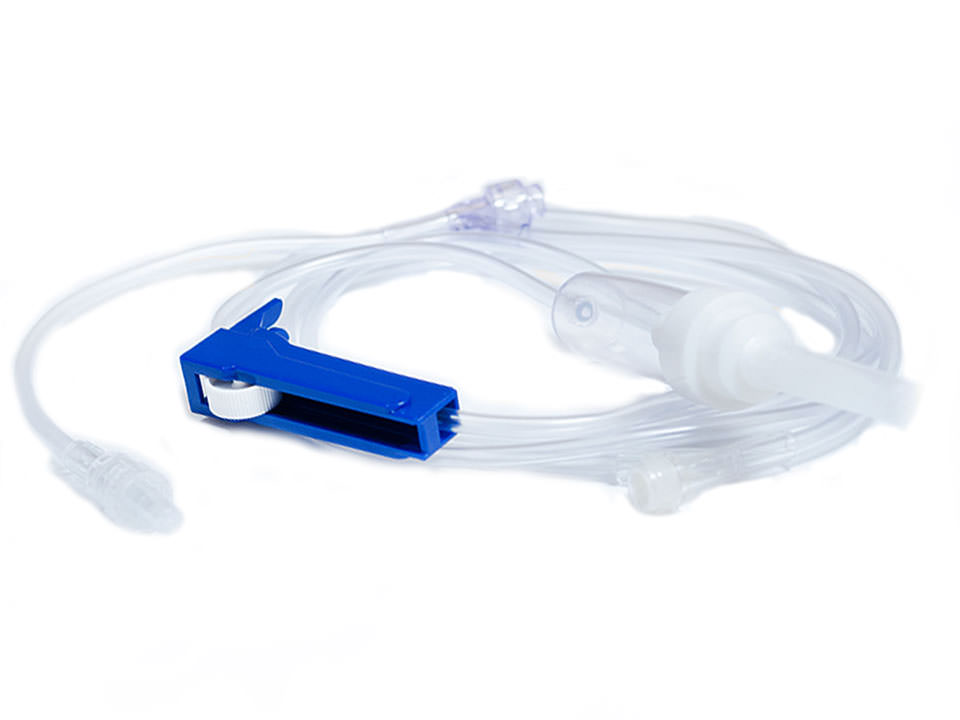 MedSource Needleless IV Sets
Features:
Made from medical grade PVC
A robust double seal design that helps prevent back pressure leakage
Clear housing which provides visualization of the fluid path
Flat, swabbable surface which is easy to clean and disinfect
IV Sets come in Color Coded Packaging: Red - 10 drop, Green - 15 drop, Blue - 60 drop
What extension set can be used with MedSource Needleless IV Sets MS-83110 IV Administration Set?
Anonymous- On Monday, 26 September 2022
We stock a version of the MedSource Needleless IV Sets that comes with an extension set. Part number IV160, it is listed on the same page.
Jim L.- answered On Monday, 26 September 2022