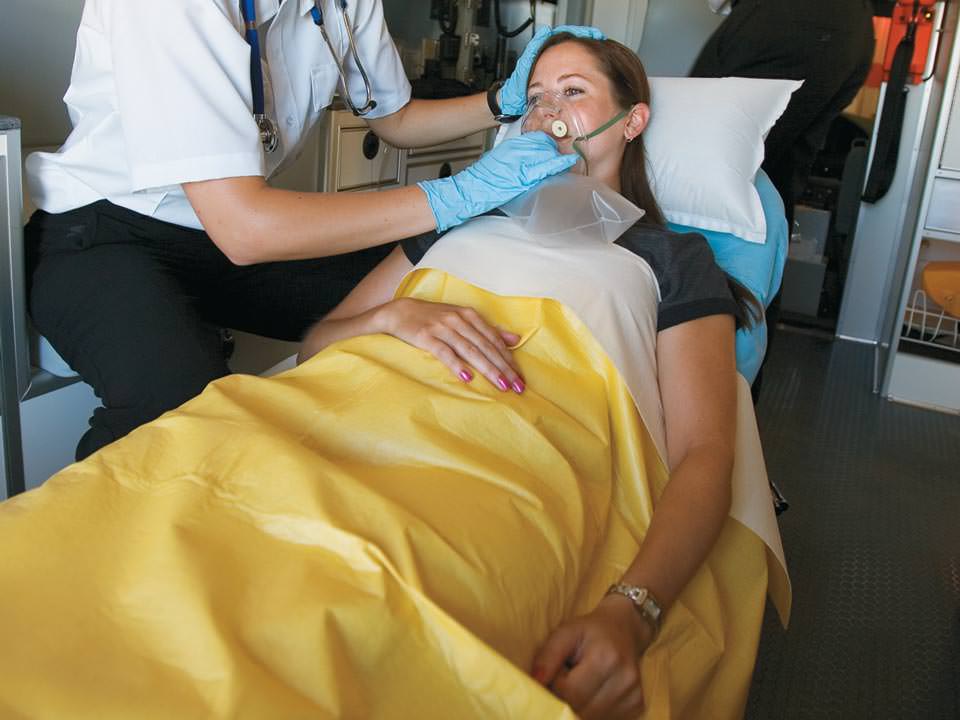 GRAHAM Visiblanket EMS blanket
The GRAHAM Visiblanket is a versatile high-visibility EMS blanket great for use on most any first responder call. Its outer polyester backing protects from fluid and wind while the reverse airlaid fabric helps provide a soft absorbent inner layer.
54" x 84" size provides ample coverage

Individually wrapped to conserve space

Waterproof lining

Made in the USA
Material: Polyester

Color: Yellow

Size: 54" x 84"
What material is the GRAHAM Visiblanket EMS blanket made out of?
Anonymous- On Monday, 09 November 2020
Per the manufacturer, the GRAHAM Visiblanket EMS blanketis made from a polyester and airlaid blend.
Patrick C.- answered On Monday, 09 November 2020