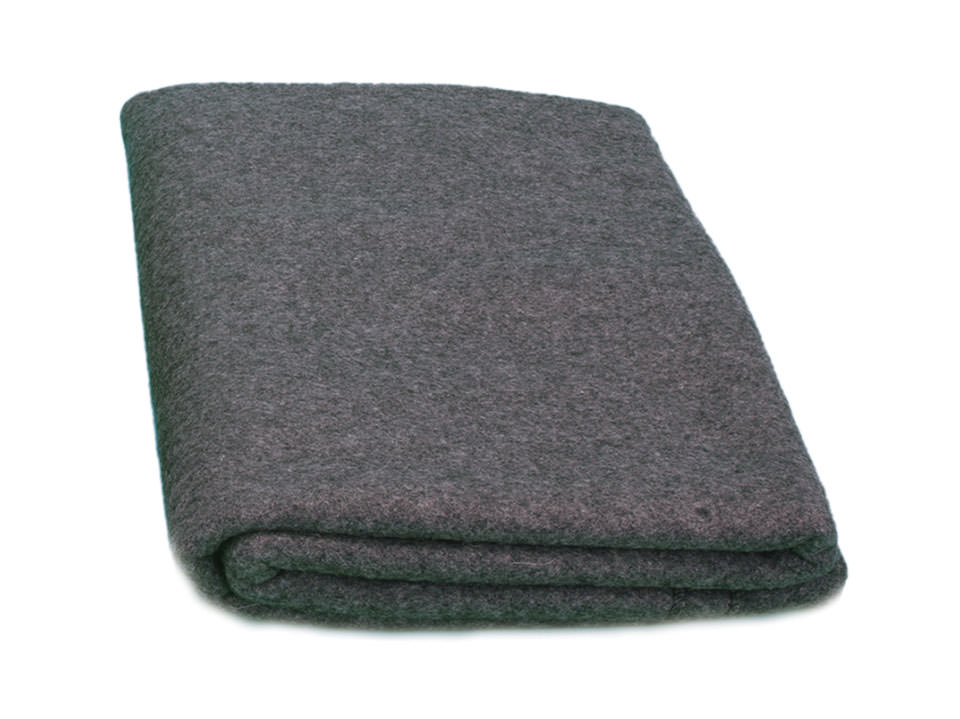 WOOL-BLEND Blankets
The WOOL-BLEND Blanket is a perfect balance between durability and comfort. With overedge stitching on all sides to help prevent fraying, this blanket is sure to provide consistent, long-lasting comfort to your patients.
Durable, soft and warm

Stitched edges around the entire blanket

66" x 90" size provides ample coverage

Hand-washable up to five times
Material: Wool and synthetic fibers

Color: Grey

Size: 60" x 90"
Are the WOOL-BLEND Blankets Machine Washable?
Anonymous- On Saturday, 21 August 2021
Per the manufacturer, WOOL-BLEND Blankets come prewashed & can be Hand Washed in mild water 5 times before discarding.
Forrest U.- answered On Monday, 23 August 2021