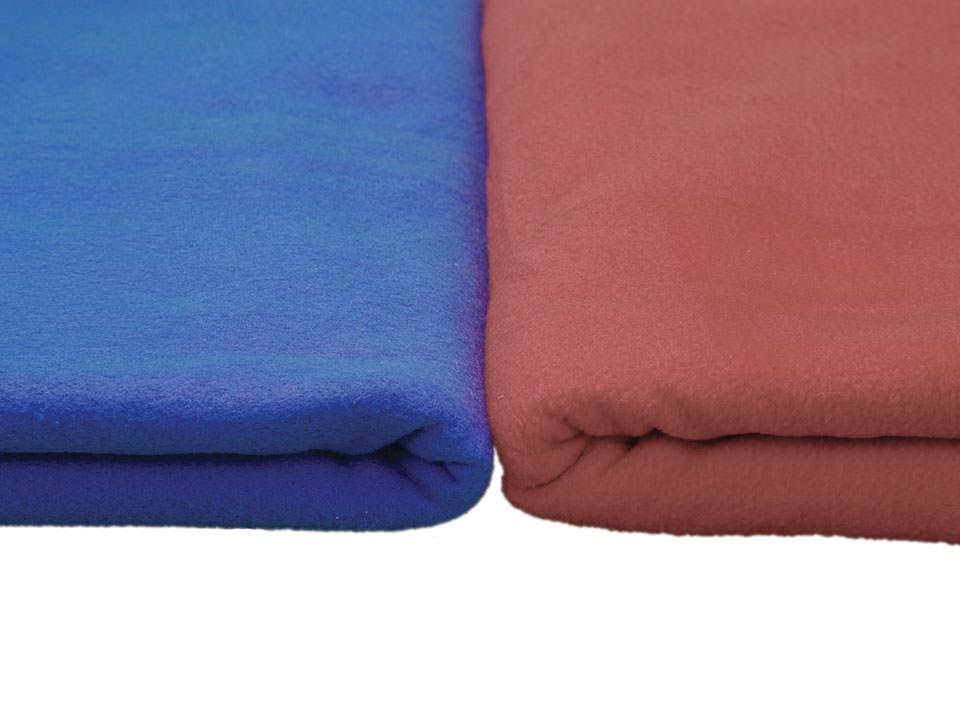 Taylor Healthcare Blankets
The Taylor light and medium weight blanket is the perfect option for mild to moderate climates. The sleek, stylish design is bound at the edges to prevent fraying while the durable soft fleece keeps patients feeling warm and secure.
Machine washable

60" x 80" size provides generous cover

Individually packaged to preserve space

Custom colors and embroidery available
Material: Fleece

Color: Royal Blue or Maroon

Size: 60" x 80"

More color options available upon request
Be the first to ask a question.