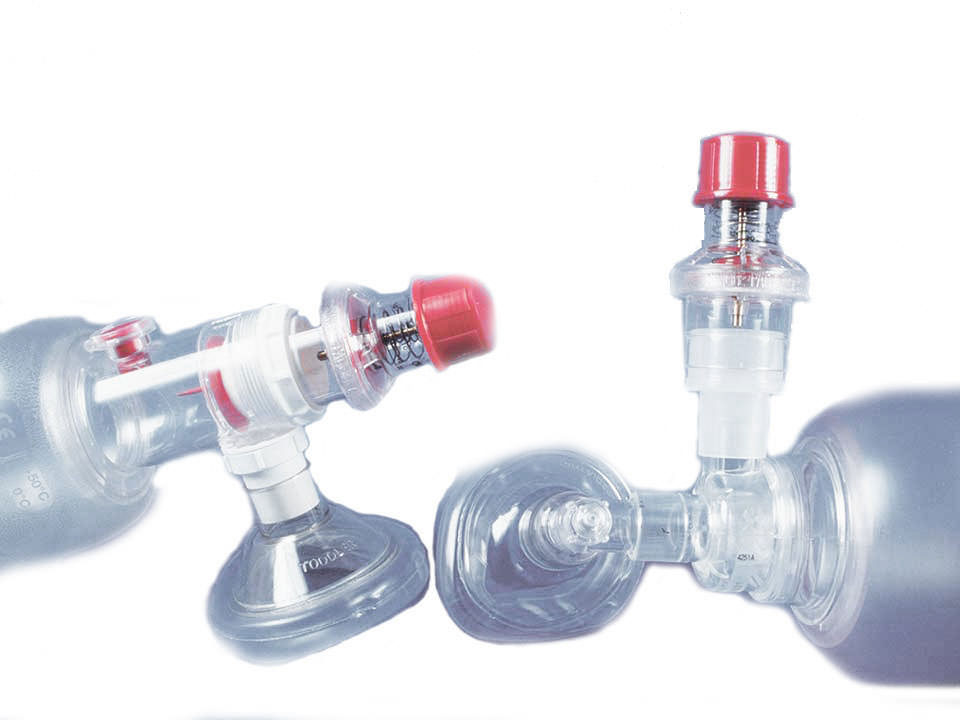 AMBU Disposable PEEP Valves
Quiet and accurate with a patented damping mechanism. Will work for adults and children and is fully adjustable from 0 to 20 cmH2O.

Ambu PEEP Valves have been designed to provide unique resistance characteristics when used with manual resuscitators, ventilators, anaesthesia machines and CPAP systems.
Can you use a bacterial filter between the bag and the mask?
Anonymous- On Thursday, 26 March 2020
A 22mmID/22mmOD filter will fit between the valve and the mask. However, you should consult with your medical director for proper use.
Jim L.- answered On Thursday, 26 March 2020