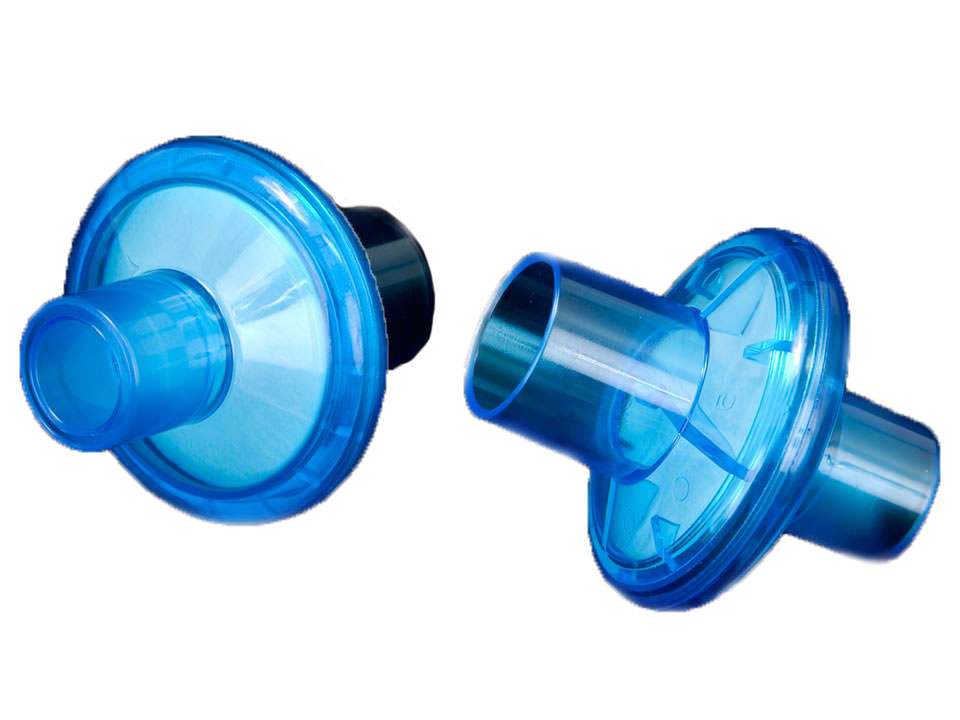 Portex Bacterial / Viral Filters
The Portex Bacterial Viral Filters are designed for use with ventilators, anesthesia machines and open flow systems where filtration of inspired or expired gases is required.
Additional features:
Method of filtration: electrostatic attraction, torturous path, depth

Bacterial efficiency 99.9999%

Viral efficiency 99.9999%
Patient end: 15 mm ID x 22 mm OD

Circuit end: 22 mm ID

Made of electrostatically-charged polypropylene

Weight: 32 grams

Dead space: 44 mL
Can the Portex Bacterial Viral Filter be used with a BVM & CPAP device?
Anonymous- On Tuesday, 10 November 2020
The Portex Bacterial Viral Filter can be placed on a BVM or CPAP device with a standard 15mm ID x 22mm OD connection. However, you should always consult with your medical director / local protocol prior to using a filter this way.
Forrest U.- answered On Tuesday, 10 November 2020