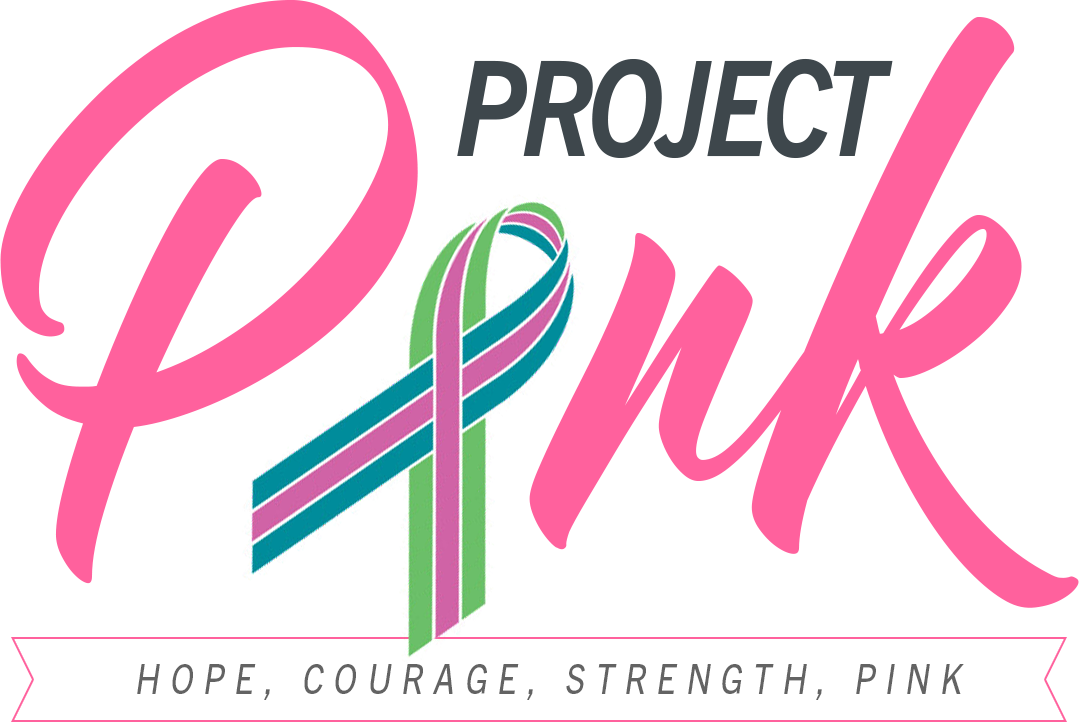 1 in 8 women will develop breast cancer in her lifetime.
Life-Assist will donate 20% from every purchase that is part of our Project Pink page to METAvivor, an organization dedicated to Metastatic Breast Cancer Awareness, Research and Support.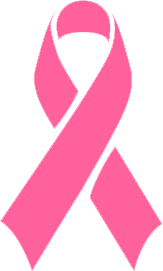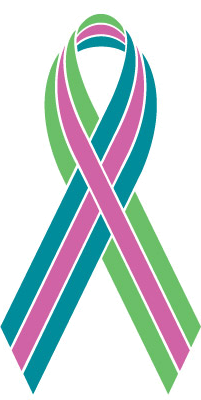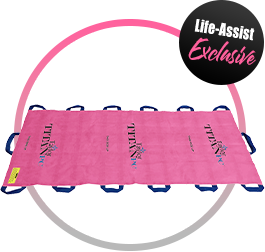 Taylor Healthcare
TitanPC Soft Stretcher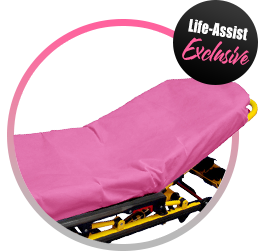 Taylor Healthcare
SureFit Fitted Sheets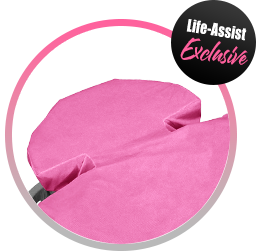 Taylor Healthcare
SureFit G-Force Fitted Sheets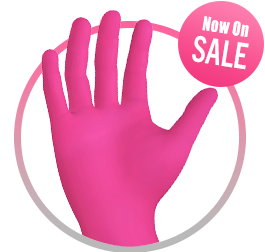 Sempermed
StarMed Rose Nitrile Glove
| 200/Box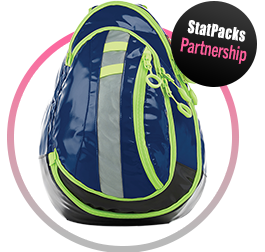 Ansell Micro
Touch Nitrile PINK Gloves
| 100/Box
Sale ends 10.31.23 Limited quantities available.
Maximum donation $10,000
Make A Difference Today