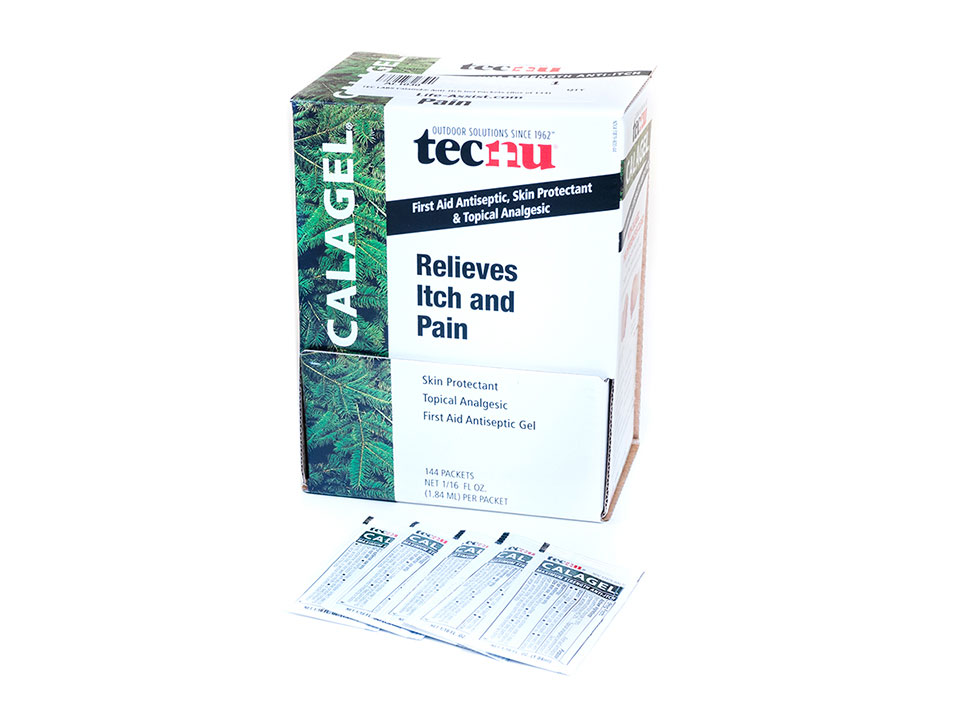 Tecnu CalaGel Medicated Anti-Itch Gel
CalaGel is a clear medicated gel that forms a protective shield providing cooling itch relief. It also dries quickly and stays where it is put.
Can be used for many itchy and painful issues including: insect bites sunburn, minor burns, poison ivy, and oak rash, and minor rashes and skin irritations
Downloadable Documents
4 A's of a poison ivy rash
Analgesic: pain relieving agent for those tender, painful rashes

Antipruritic: long lasting, maximum strength itch relief-a must for those nagging insect bites

Antihistamine: reduces swelling with an antihistamine for allergy relief

Astringent: dries oozing, an occasional symptom of poison ivy, oak, and sumac rashes
Be the first to ask a question.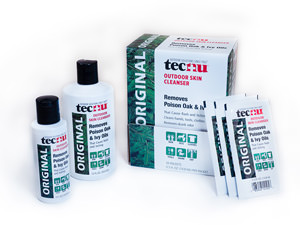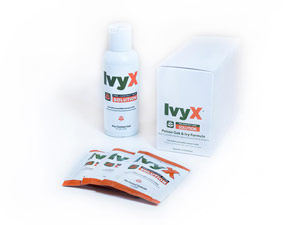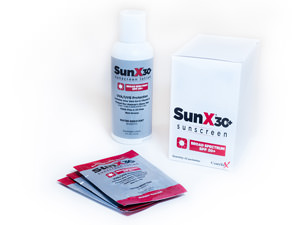 View all similar products