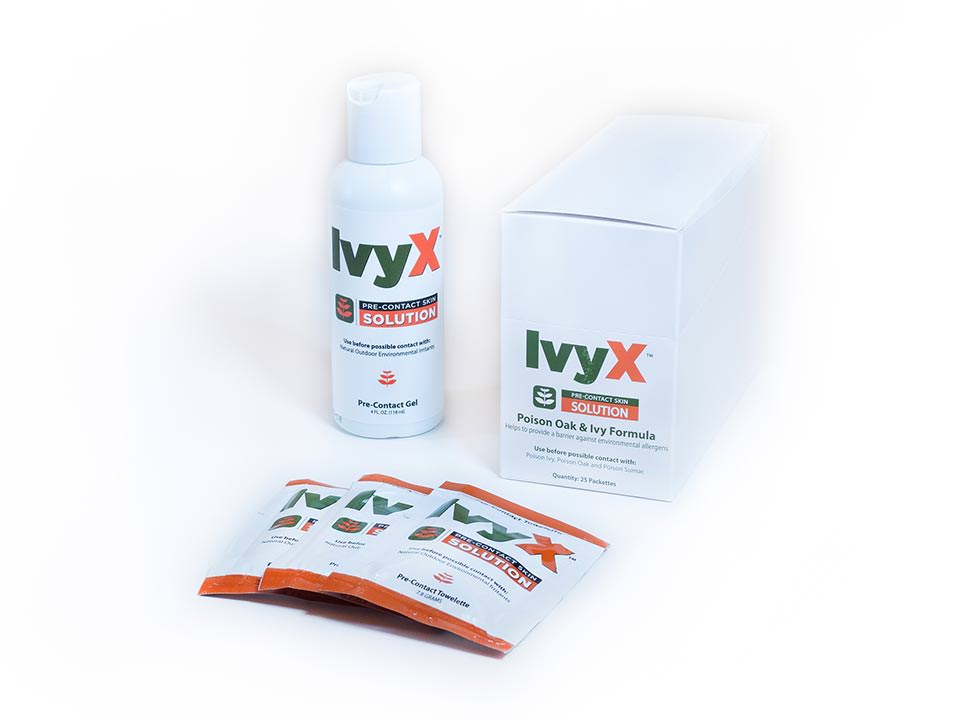 IVYX Poison Oak and Ivy Pre-Contact Solution
Ivy X Pre-Contact Skin Solution dries quickly and is non-greasy, sticky or clay-like, which may be found in other products. Apply this solution before contacting poison ivy, poison oak or sumac.
No wait time - simply apply to exposed skin and start the outdoor task immediately

Washes off with soap and water
Be the first to ask a question.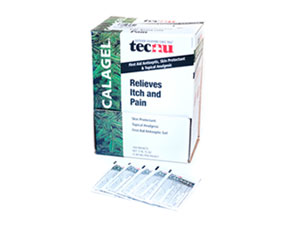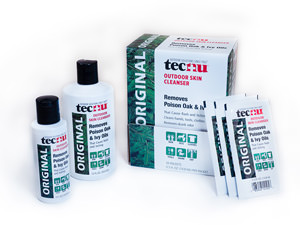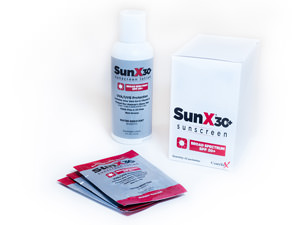 View all similar products