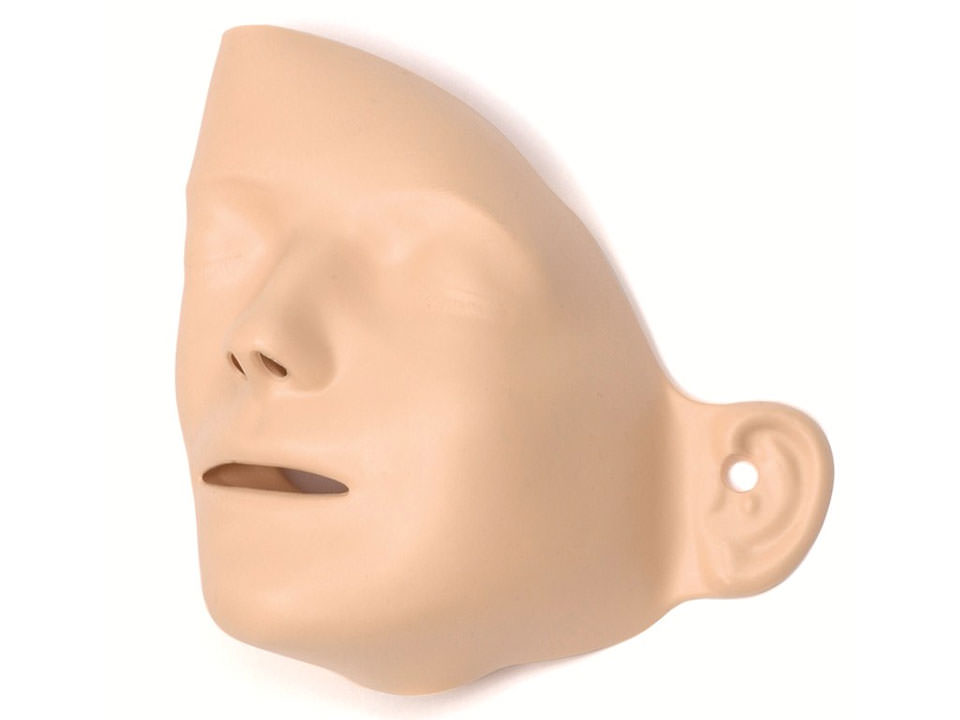 Laerdal Adult Manikin Airways and Faces
Manikin Faces: Reusable faces for Little Anne or Resusci Anne Manikins. Comes in a package of 6.
Airway: Updated lungs (700-1000ml) for ventilations w/out supplemental O2. Disposable non-breathing airways with one-way valve are changed after each class for maximum instructor convenience and student safety. Package includes 24 airways.
Be the first to ask a question.