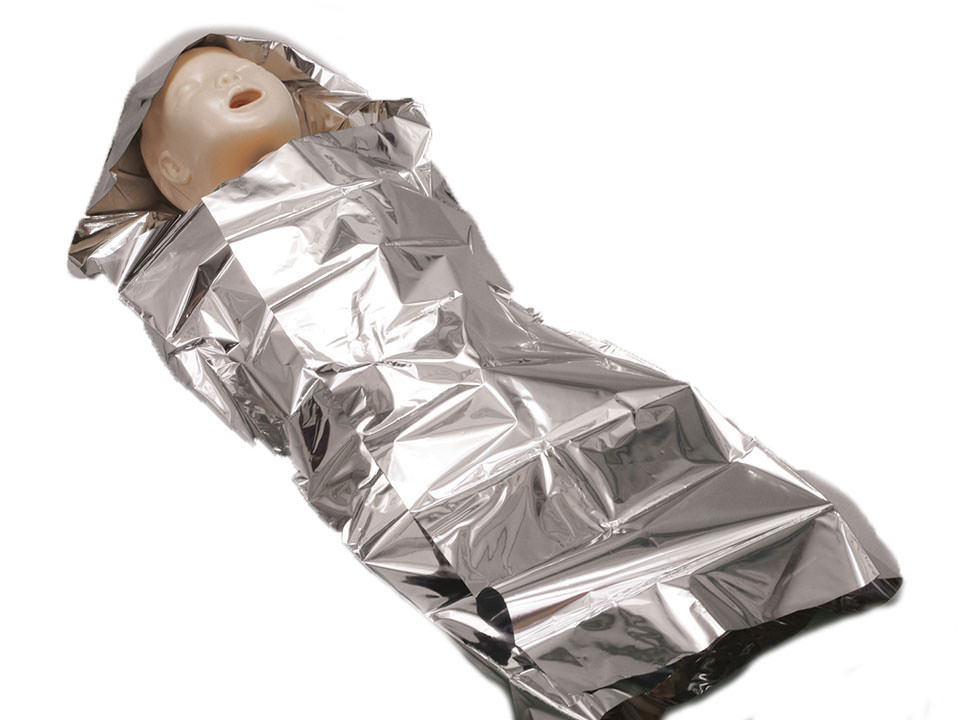 HealthSmart Baby Bunting
The HealthSmart Baby Bunting is a light-weight heat conserving emergency blanket designed specifically for infants. The single use wrap compact enough to store anywhere yet large enough to wrap the entire baby.
30" x 30" in size

Compact storage

Polyester film retains body heat

Includes a hood with an opening for the infants face
Material: Metalized polyester film

Size: 30" x 30"
Be the first to ask a question.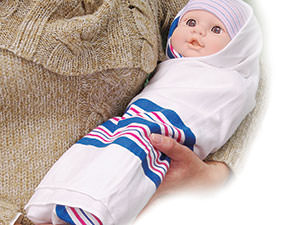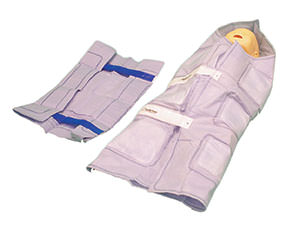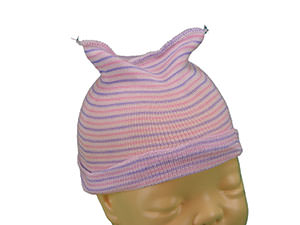 View all similar products