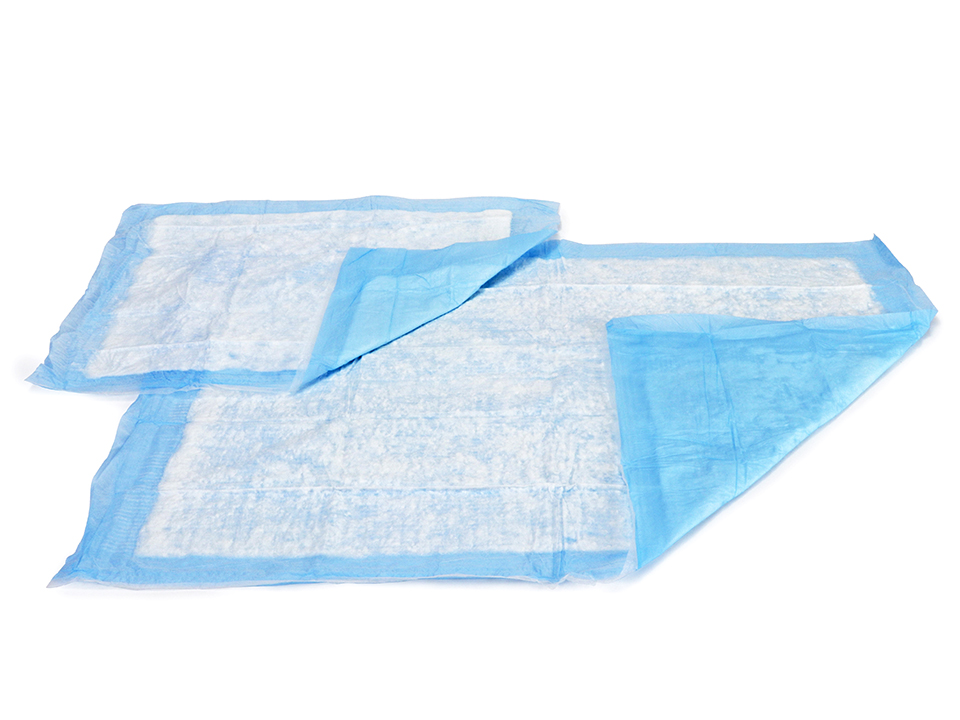 Cardinal Health Disposable Underpads
Cardinal Health Disposable Underpads are designed to give light absorbency protection to your cot or gurney. In both 17" x 24" and 23" x 36" sizes, the spunbound top quickly wicks away fluids while the poly-backed bottom protects from fluid strikethrough.
Absorbent top draws in fliuds

Polypropylene backsheet protects against leakage

Available in 17" x 24" or 23" x 36" sizes
Material: Polybacked spunbound with absorbent core

Color: Light blue

Size: 17" x 24" or 23" x 36"
How are the Disposable Underpads packaged within the case?
Anonymous- On Friday, 15 July 2022
The BS7105 Disposable Underpads are packaged in bulk cases of 300. The BS7173 Disposable Underpads are cases of three packs of 50, for a total of 150.
Jim L.- answered On Sunday, 17 July 2022