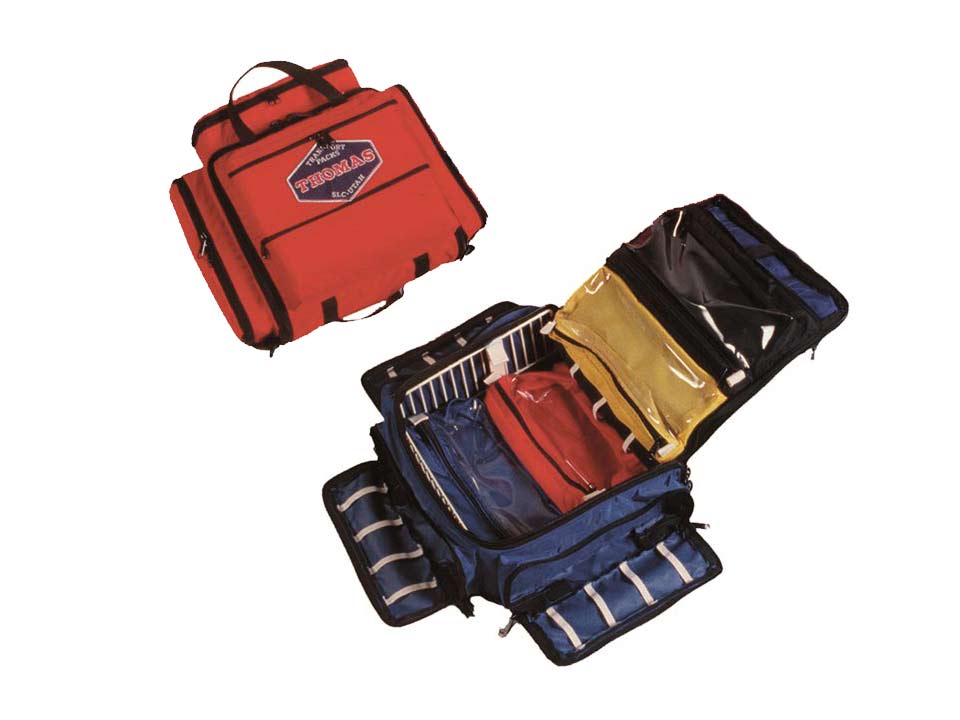 THOMAS Aeromed Pack
These Thomas packs combine the color-coded, segmented approach with individual compartments that have clear, see-thru fronts for easy content identification.

Perfect as a special needs kit, i.e. Pediatric, Neonatal, Burn, etc.

Dimensions: 12" x 14" x 5"
Can I get the THOMAS Aeromed Pack in black?
Anonymous- On Friday, 15 February 2019
Yes, the Thomas Aeromed Pack is available by special order in black. The part number is THOM_TT894-BLK.
Jim L.- answered On Sunday, 17 February 2019