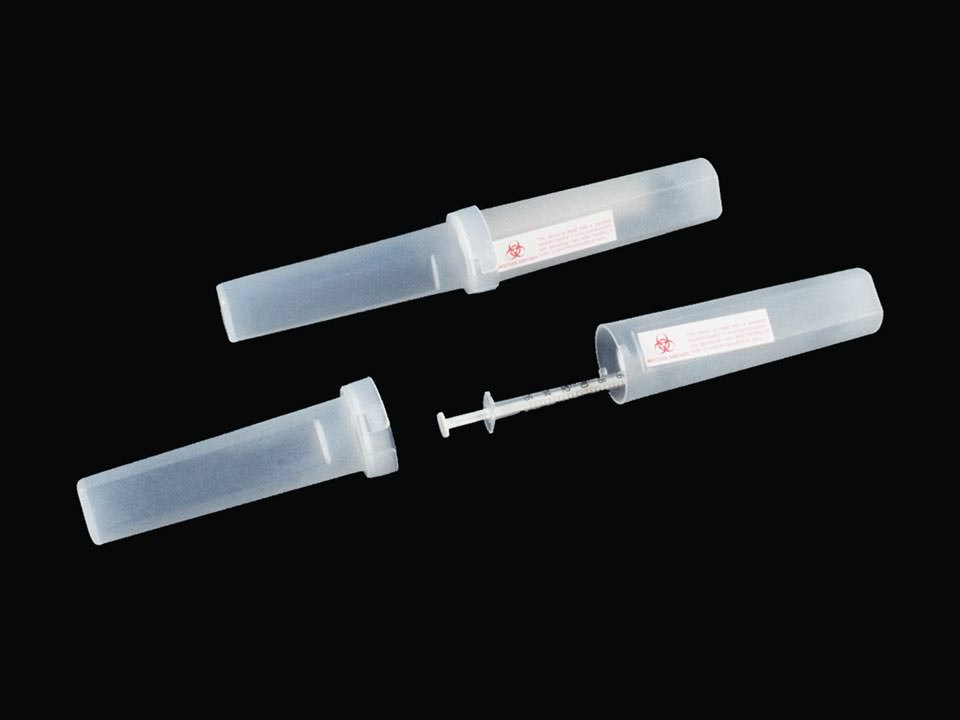 Needle/Syringe KEEPER
The Needle Keeper was originally designed for law enforcement personnel for the pick up and disposal of drug syringes. Will hold up to a 5cc syringe w/needle or up to a 10 ga I.V. catheter.
8" x 1"
Does the Needle/Syringe KEEPER have the Styrofoam in the tube for the needles without caps?
Anonymous- On Monday, 03 February 2020
The Needle/Syringe KEEPER has no foam. However, it does have an o-ring for sealing the tube when it is closed.
Jim L.- answered On Monday, 03 February 2020