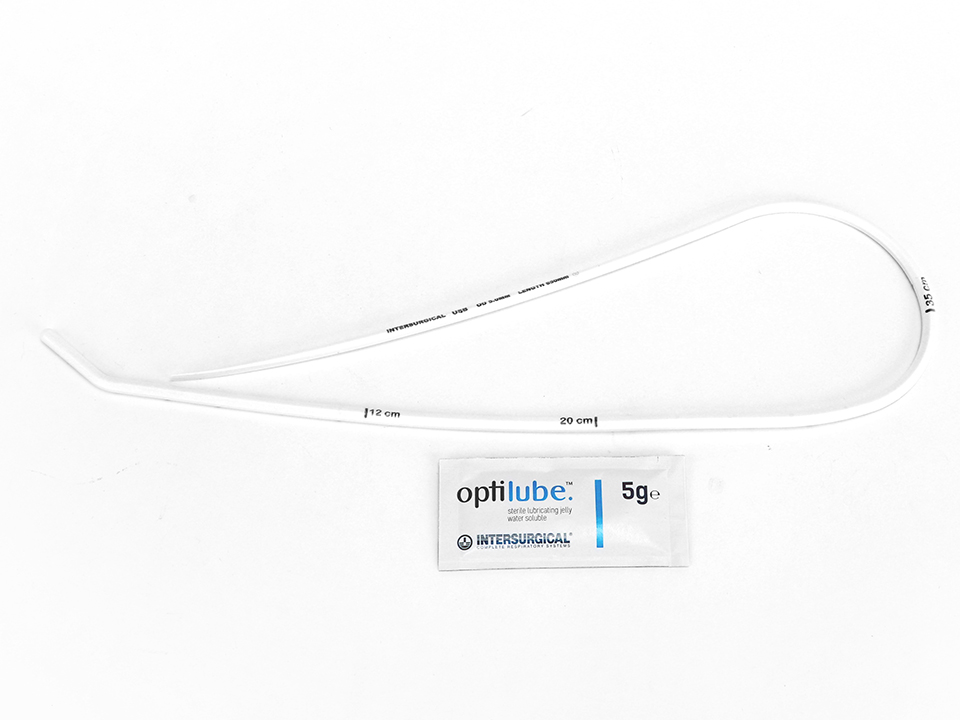 Universal Style Bougie
The Universal Stylet Bougie, or USB, represents a significant advance in the design and development of tracheal introducers (bougies) and stylets. The USB can easily be manipulated to a variety of angles when used as a stylet, yet has the flexibility when used as a bougie to provide a significantly enhanced level of tracheal ring feedback.
Does the Universal Style Bougie come in a pediatric/infant size french?
Anonymous- 5 days ago
The Universal Style Bougie only comes in one size. However, we carry the FLEX-GUIDE ET Tube Introducer in size 10fr pediatric.
Jim L.- answered 5 days ago