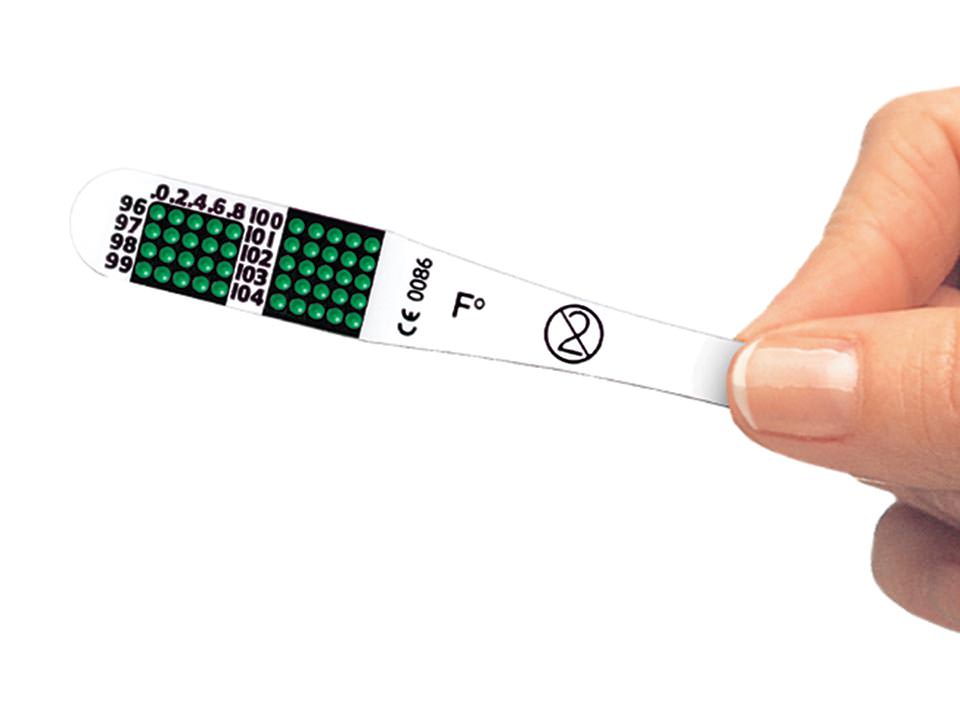 NexTemp Thermometers, single-use
NexTemp™ Thermometers are packaged individually, easy-to-use and easy-to-read. They reduce the risk of exposure to infections by providing a clean, sterile instrument that is used with a single patient and then discarded.
Oral: 1-minute; Axillary: 3-minutes

Range: 96°F to 104.8°F

Non-toxic, mercury-free, latex-free

Made in the USA
Be the first to ask a question.