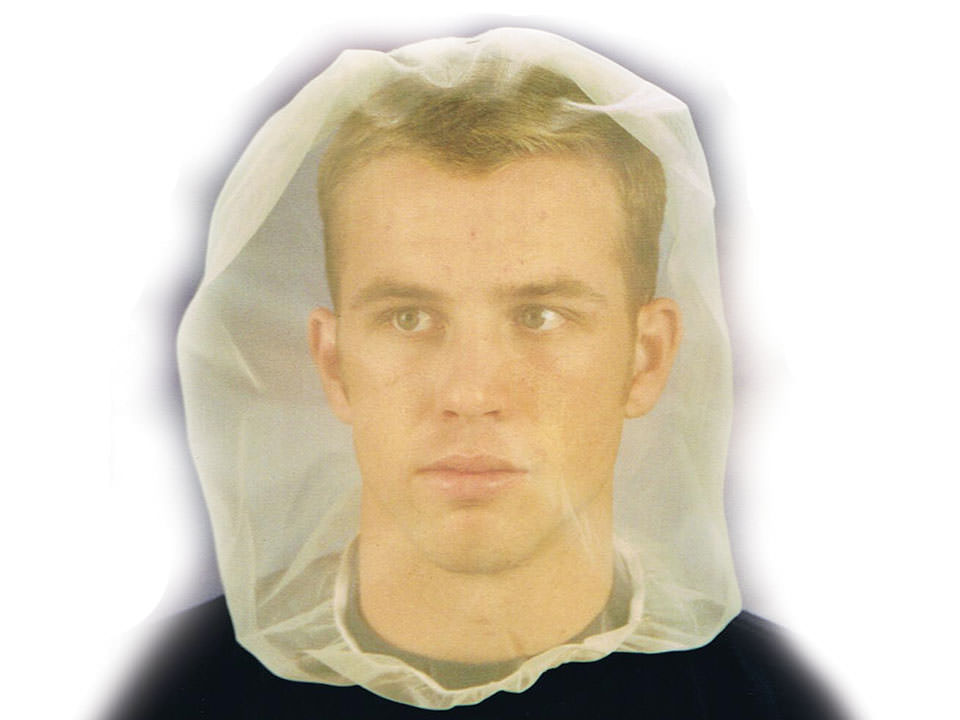 Spit Sock Hood
The Spit Sock Hood is a disposable protective device that fits comfortably and easily over the head to help prevent the transfer of spit from one person to another.
Prohibits spitting

Easy to breathe through

Safe secure fit

One size fits all

Light elastic allows for fast and easy removal

Individually packaged

Latex Free
Is it safe to use the Spit Sock Hood on someone who has been OC (Pepper) Sprayed?
Anonymous- On Friday, 09 April 2021
Per the manufacturer, no testing has been performed using the Spit Sock Hood in conjuction with OC (Pepper) Spray. Please refer to your local agency's policies.
Forrest U.- answered On Sunday, 11 April 2021
Is the Spit Sock Hood latex free?
Anonymous- On Monday, 16 August 2021
Yes, the Spit Sock Hood is latex free.
Jeff S.- answered On Monday, 16 August 2021
Are there directions available demostrating how to apply the Spit Sock Hood?
Anonymous- On Wednesday, 21 December 2022
For information on how to apply the Spit Sock Hood, please contact the manufacturer at 800-541-1552.
Forrest U.- answered On Thursday, 22 December 2022