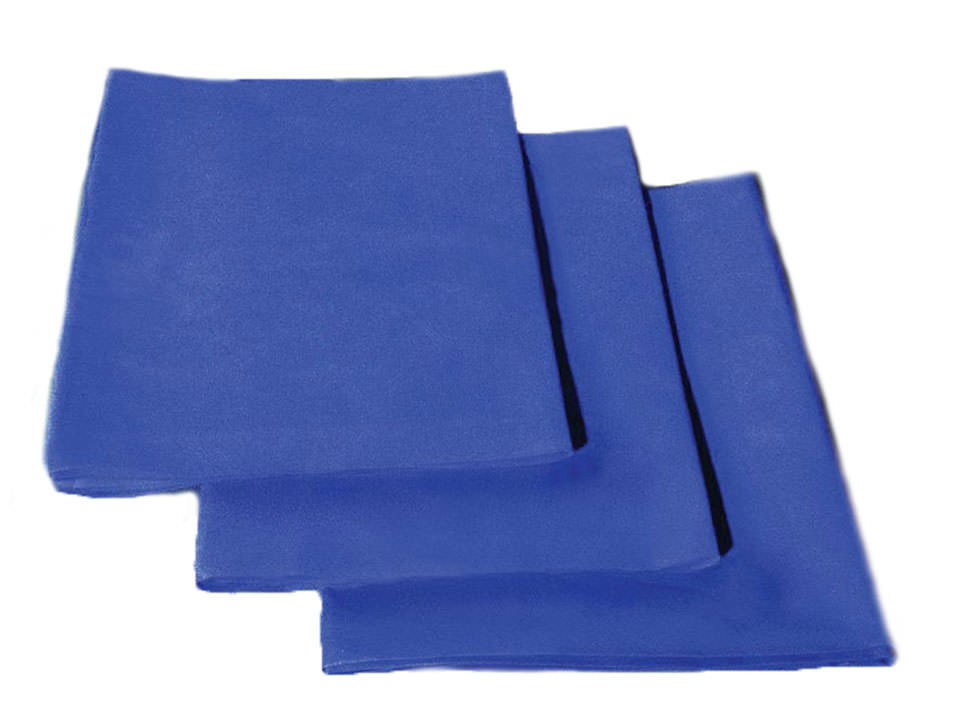 GRAHAM FlexDrape Privacy Flat Sheets
The GRAHAM FlexDrape Privacy Flat Sheet is a disposable, soft, light weight, sheet designed to protect cots and gurneys during patient transport. The nonwoven material helps protect your stretcher while reducing cross-contamination and can help reducing cleaning time between patient transports.
Single use

50" x 84"

Compact and easy to store
Material: Nonwoven

Color: Blue

Size: 50" x 84"
Be the first to ask a question.