3M™ COBAN™ Self-Adherent Wrap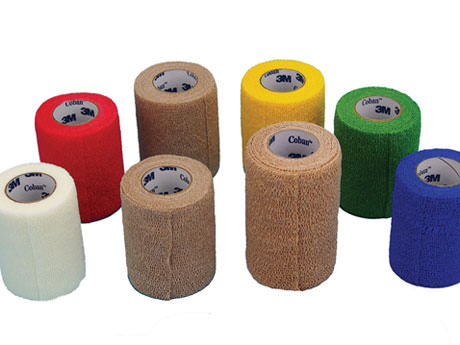 3M™ COBAN™ Self-Adherent Wrap
Question and Answers
Is this Adhesive Wrap Latex Free?
Anonymous- Wednesday, 24 April 2019
No, 3M Coban is not latex free. However, CoFlex LF2 and some Dukal Cohesive bandages are latex free.
Jim L.- answered on Wednesday, 24 April 2019
Is the yardage the same for tan 3M™ COBAN™ BE3 and assorted colored 3M™ COBAN™ BE3A per roll?
Diane K.- Friday, 01 November 2019
Yes, the 3M™ COBAN™ tan and colored wrap are both 5 yards per roll.
Sara K.- answered on Friday, 01 November 2019