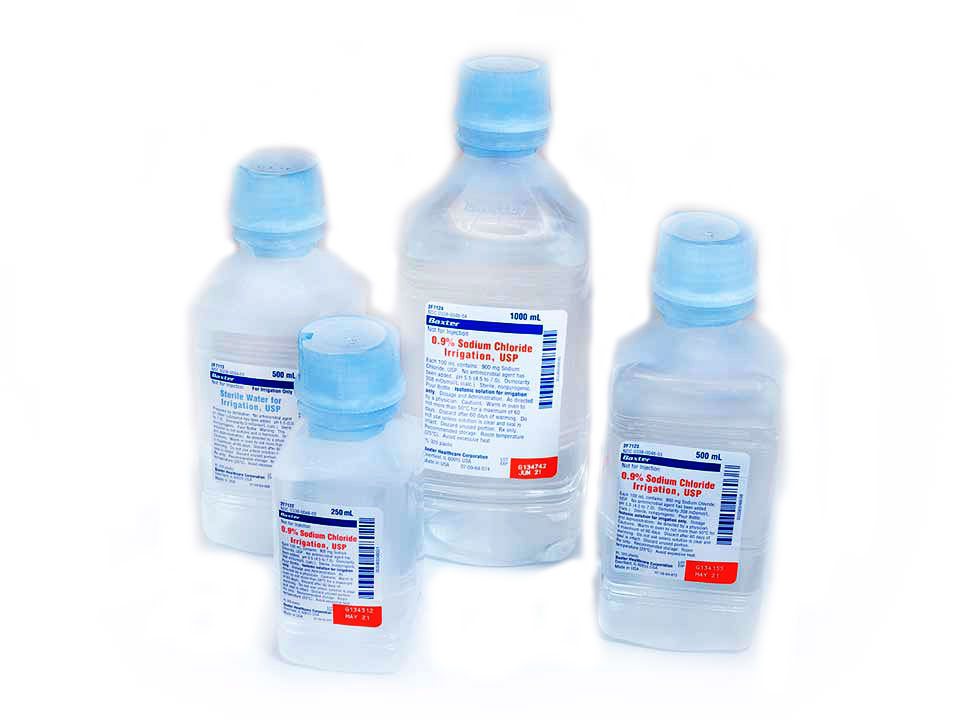 Irrigation Solutions
Are the SOLUTIONS for irrigation isotonic?
Anonymous- On Monday, 11 February 2019
The Baxter and Hospira SOLUTIONS for irrigation are both for irrigation. They are not isotonic.
Jim L.- answered On Wednesday, 13 February 2019
Is Sterile Water considered an Rx item?
Anonymous- On Friday, 28 October 2022
Yes, Sterile Water is considered an Rx Item & is approved by the FDA to be prescribed by a physician for the approved indication, administration, and use.
Forrest U.- answered On Sunday, 30 October 2022