BURNFREE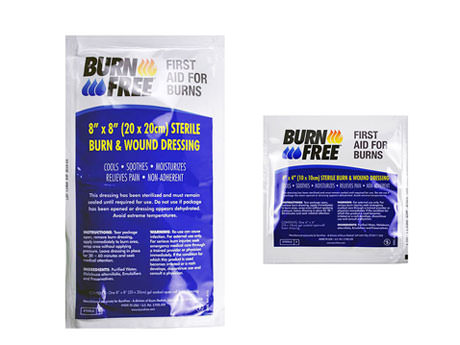 BURNFREE
by Combat Medical
BURNFREE® is the most advanced product line for the first aid treatment of burn injuries. When used as directed, BurnFree provides immediate relief from the pain of burns, and minimizes the depth of burn injuries through its cooling action.
For use on all burns

Sterile, do not contain any fats or greases

Non-toxic, non-irritating, and bacteriostatic
Downloadable Documents
The BURNFREE GEL solution provides immediate pain relief by cooling the burn injury. The cooling action helps stop the burning process and minimizes wound depth.
BURNFREE DRESSINGS are constructed of a soft open-cell foam. They are non-adherent and will not shed threads that could become embedded in a burn wound. The foam retains the gel, preventing messy application.
The BURNFREE Fire/Trauma BLANKET provides physical protection from heat, fire, and smoke. It also gives immediate pain relief from burns. The blanket is made of pure virgin wool. It includes a barrel bag with carrying straps and a wall mounting bracket.
Be the first to ask a question.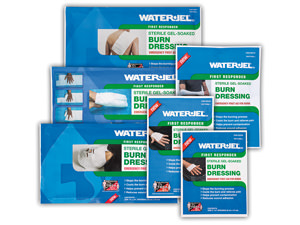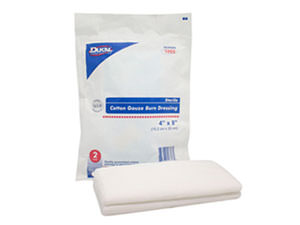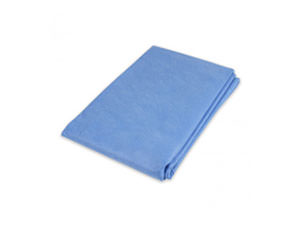 View all similar products