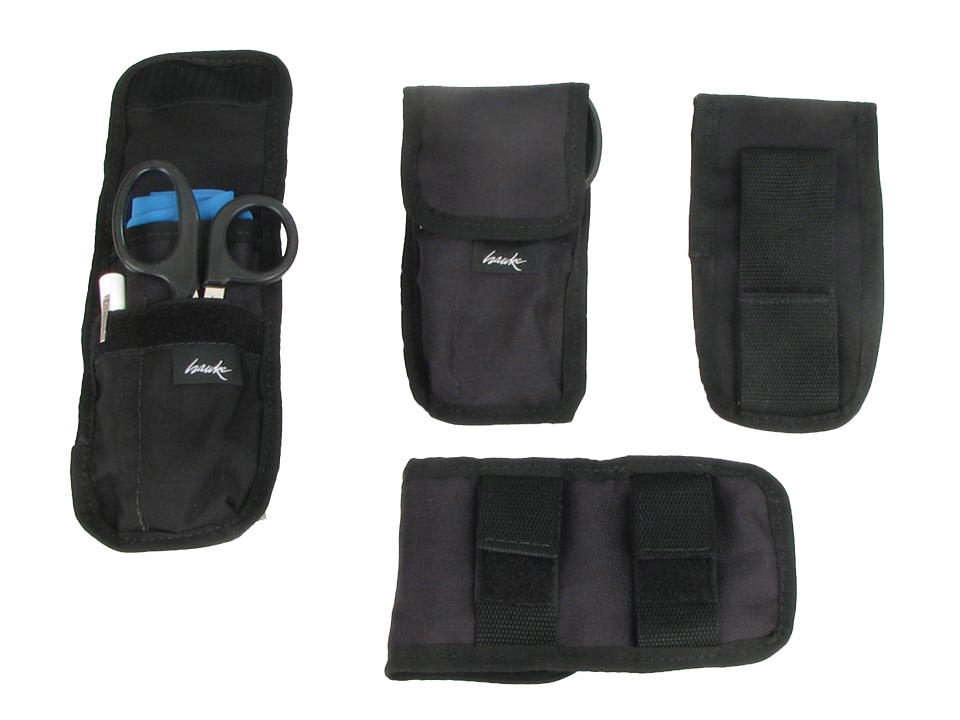 HAWKE EMT Holster
These holsters have a velcro flap which covers compartments for snips and a penlight, and a large pocket for gloves.

Horizontal or vertical versions.

Complete holsters are stocked with a pair of Medicut Paramedic Shears, a penlight and a pair of large gloves.
Be the first to ask a question.