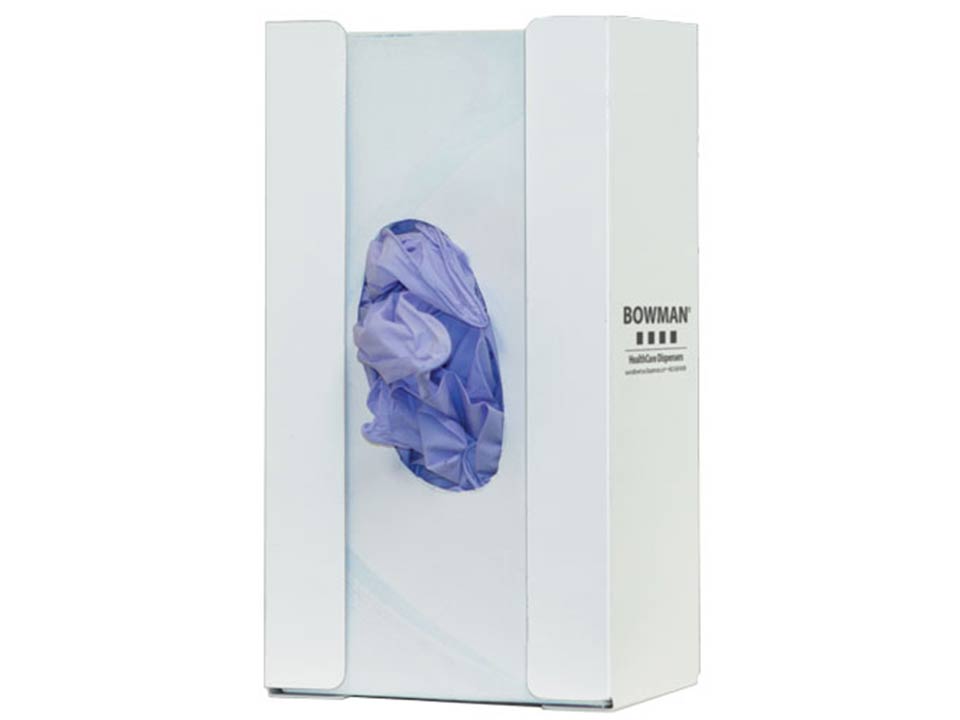 Glove Butlers
The Stainless Steel Glove Butler includes a quick release wall mounting bracket. The Enamel Glove Butler has a rust resistant baked-on white enamel finish and permanent wall-mount. Both will firmly hold many sizes of glove boxes.
5 1/2" W, 11" H, 3 3/4" D.
Be the first to ask a question.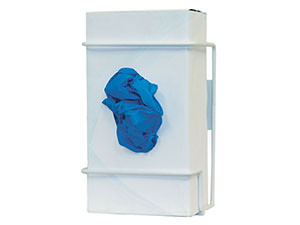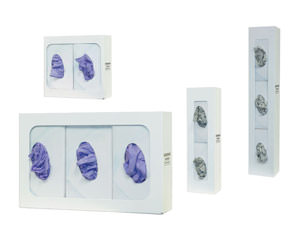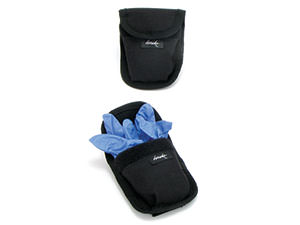 View all similar products