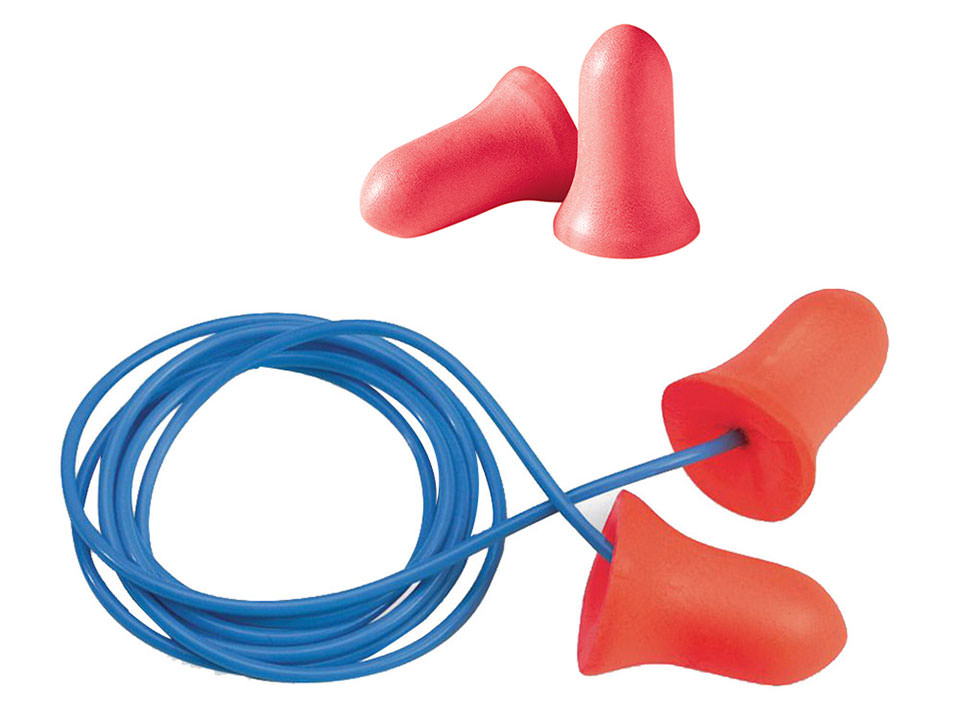 MAX Hearing Protectors
The MAX ear plug features a smooth skin for maximum user comfort. Tapered and pre-shaped, MAX follows the contour of the ear canal, providing for easy insertion and a comfortable, natural seal. The flared end promotes optimum insertion depth, and easy grasp for removal.
NRR (Noise Reduction Rating) - 33
Be the first to ask a question.