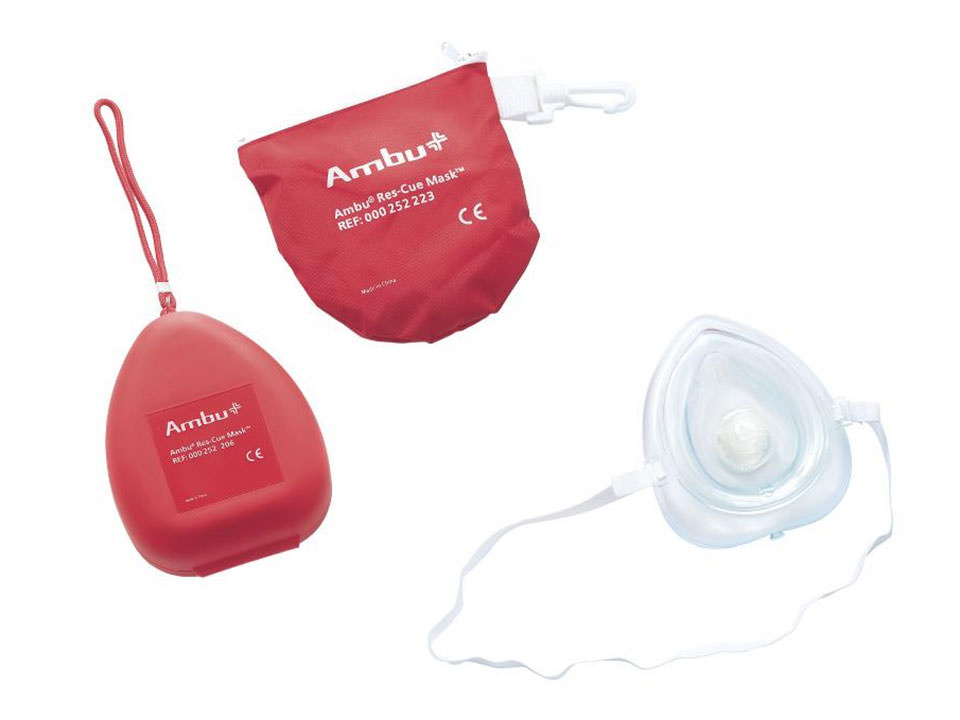 Ambu RES-CUE MASK SYSTEM
Available in either a soft case or a hard case, the Res-Cue Mask has a transparent dome and completely seals easily to the faces of infants, children and adults.
Reusable mask, easy to clean
Pliable in extreme temperatures
Complete with a one-way valve w/ filter, a pair of gloves, and a wipe
Is the one-way valve with filter attached to this mask HEPA rated?
Anonymous- On Saturday, 11 July 2020
The Ambu RES-CUE Mask System's one way valve with filter is not a HEPA rated filter.
Forrest U.- answered On Monday, 13 July 2020