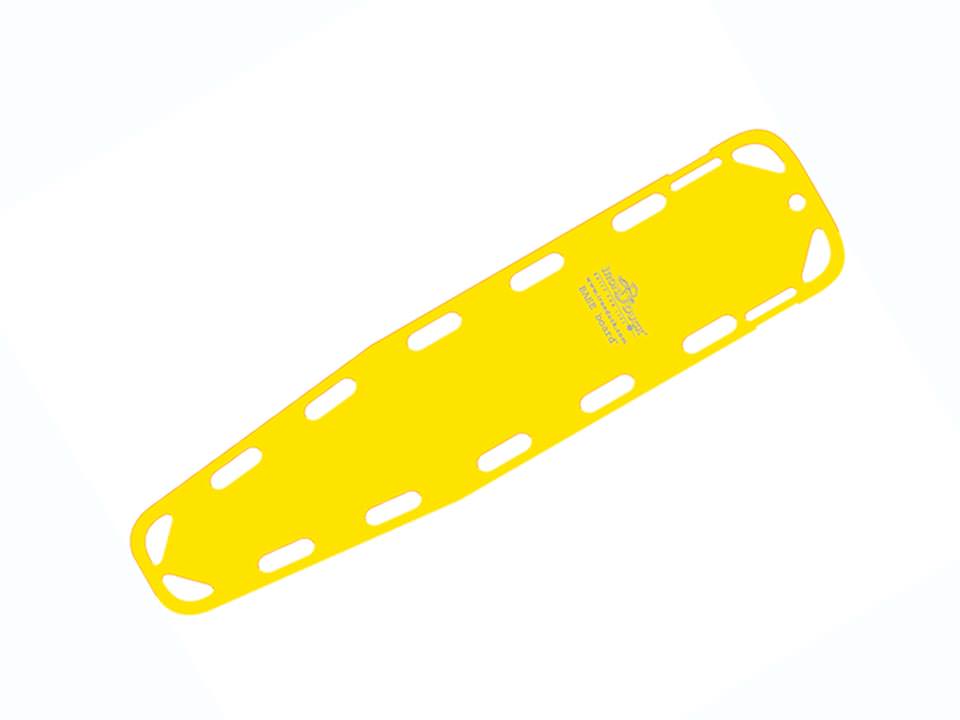 Iron Duck BASE Board
Iron Duck's BASE Board is one of the most rigid backboard in it's weight class.
Rotomolded HDPE Plastic Shell over Polyurethane foam fill
Weighs just 15 lbs. but holds up to 500 lb. with minimal deflection
100% X-ray translucent, MRI and CT Scan compatible
Convex bottom raises over-sized hand-holds for ease of lifting and transport
CUSTOM SCREENED BOARDS AVAILABLE - PLEASE INQUIRE
Be the first to ask a question.