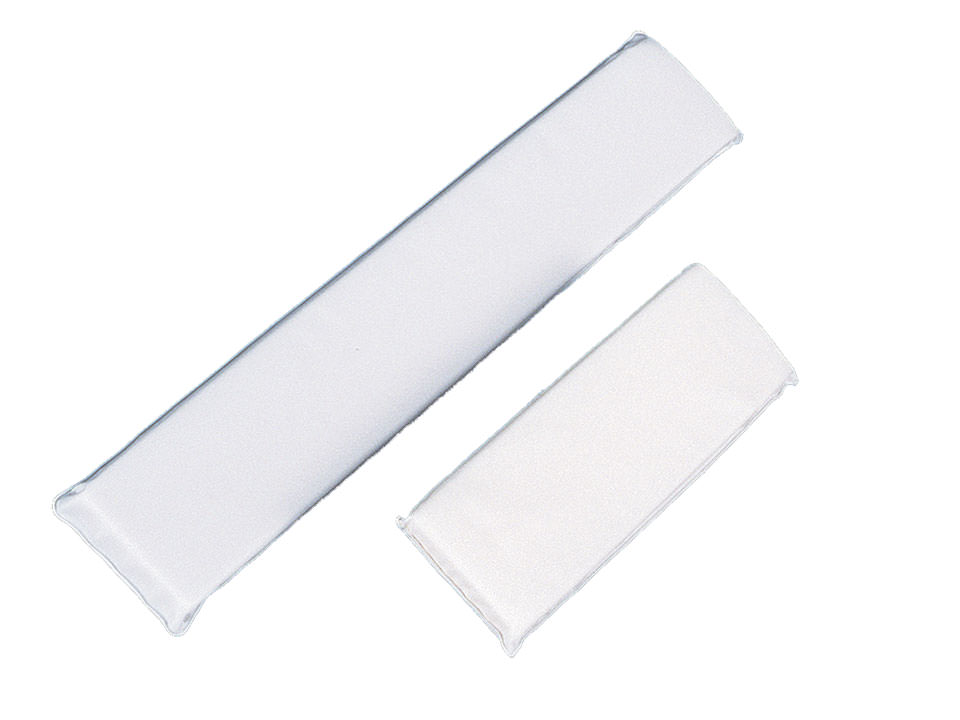 IV Armboards
Strong, rigid inner core with soft foam padding and sealed satin finish vinyl that will not absorb fluids.
Is the IV Armboard designed to be flexible, shapeable or bendable?
Anonymous- On Friday, 11 September 2020
No, The IV Armboard is manufactured with a strong double wall corrugated core making it rigid and not designed to bend or be forced out of shape.
Forrest U.- answered On Friday, 11 September 2020