ILLINOIS Intraosseous Infusion Needles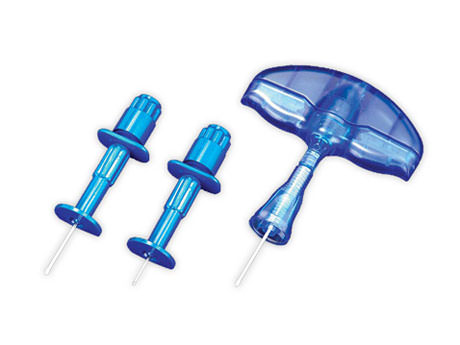 ILLINOIS Intraosseous Infusion Needles
The disposable intraosseous infusion needle provides the ability to gain vascular access for delivering fluids and drugs.

These Illinois aspiration needles have a sharp lancet point to help penetrate the bone easily.

They are compatible with syringes and IV sets and have an adjustable guard to control depth of needle insertion.
Be the first to ask a question.