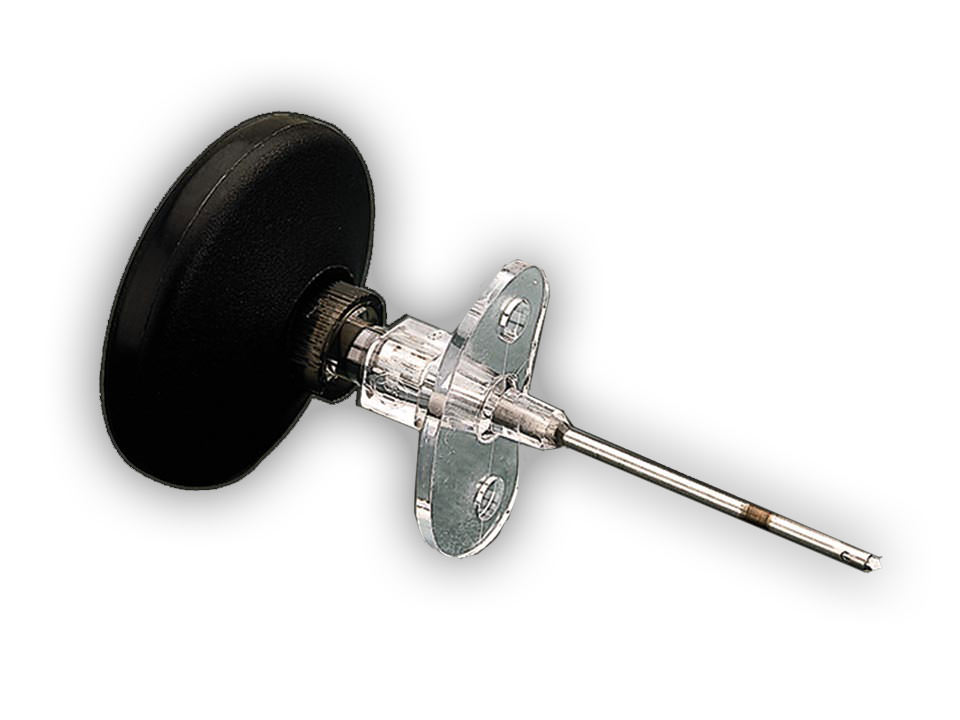 COOK Intraosseous Infusion Needles
Used as an alternative intravenous access during pediatric emergencies permitting infusion of drugs and fluids.

The large plastic knob attached to the stylet provides a secure grip during insertion.

Supplied sterile in a peel-open package that is intended for onetime use (16 gauge, 3 cm length, 45° trocar).
Be the first to ask a question.