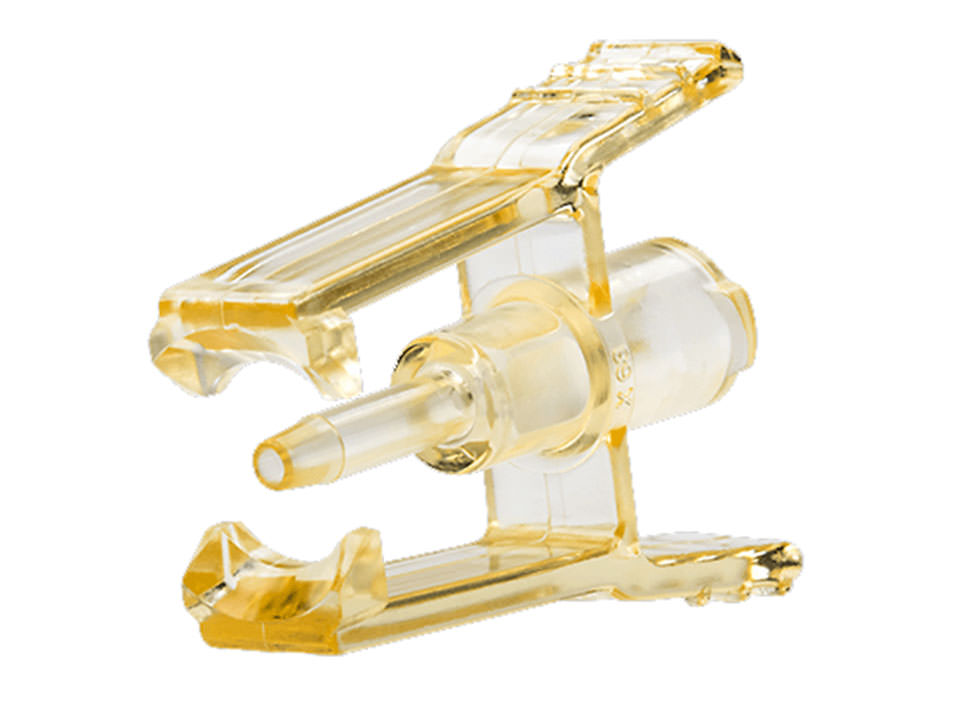 Needleless Cannulas
IV-3370 BD™ Interlink® Leverlock Blunt Cannula is used to attach a solution set or extension set to an Interlink® injection site or Y-site.
IV-3367 BD™ Interlink® Vial Access Cannula attaches to a luer-lock or luer-slip syringe for needleless access to single-dose medication vials.
IV-3345 BD™ Interlink® Blunt Cannula are for Interlink® systems.
Be the first to ask a question.