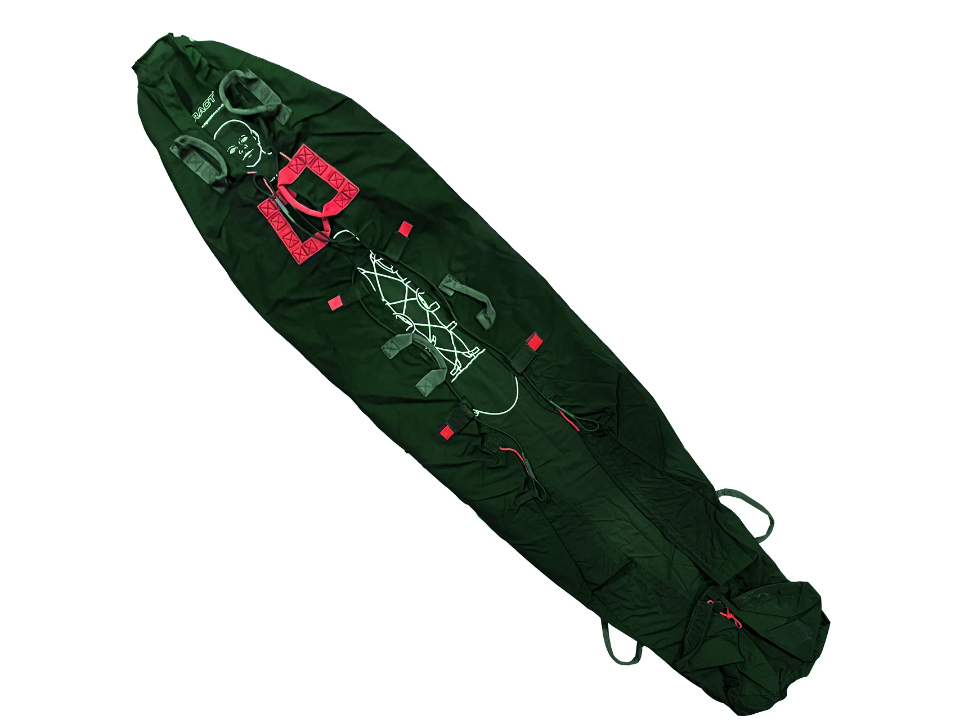 XtractSR Fabric Stretcher
The XtractSR Fabric Stretcher is a rescue litter designed for rapid extraction that wraps the patient in a cocoon of protection as they are transported to safety. Durable fabric folds into a compact 9" x 22" dimension which weighs less than 10-pounds for effortless carry.
Length: 6' 10" (not adjusted) – 4' 10" (adjusted)

Max Width: 38"

Weight (Xtract SR Only): 6.8 lbs

Weight (with backpack): 9.8 lbs
Be the first to ask a question.