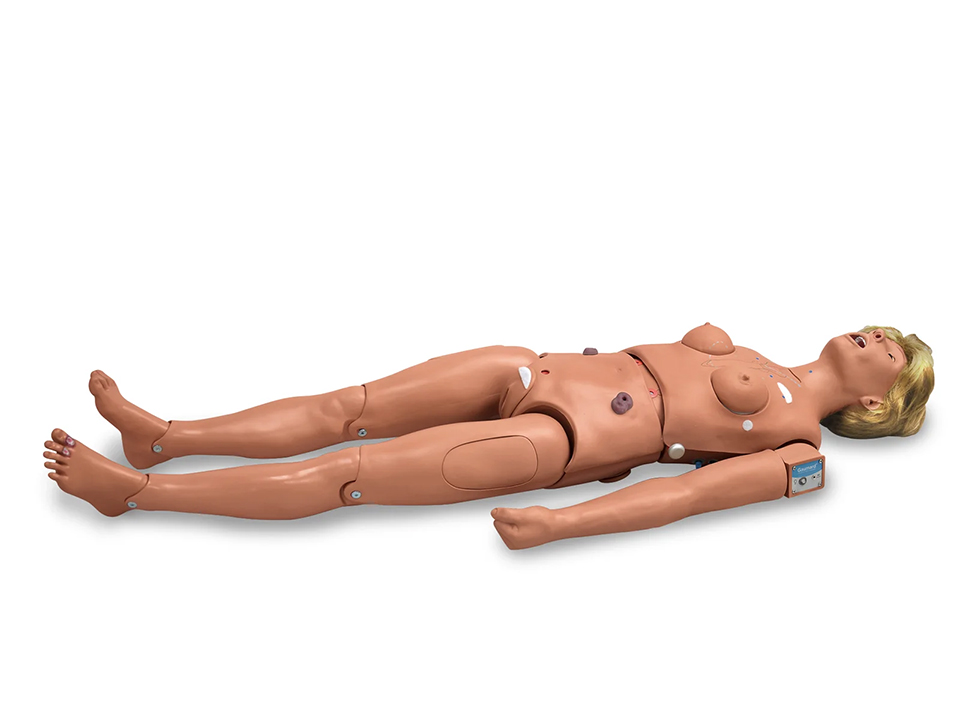 Clinical Chloe Advanced Simulator
Gaumard Clinical Chloe Advanced Patient Care Simulator provides the needed features for advanced patient care. Chloe can help simulate a wide array of skills ranging from general care such as bandaging and bathing to more advanced care with Airway and Injections.
Articulating head, jaw, elbows, wrists, knees, and ankles

CPR and BVM with realistic chest rise

Anatomically accurate airway

Bends and detaches at waist for easy storage
Be the first to ask a question.