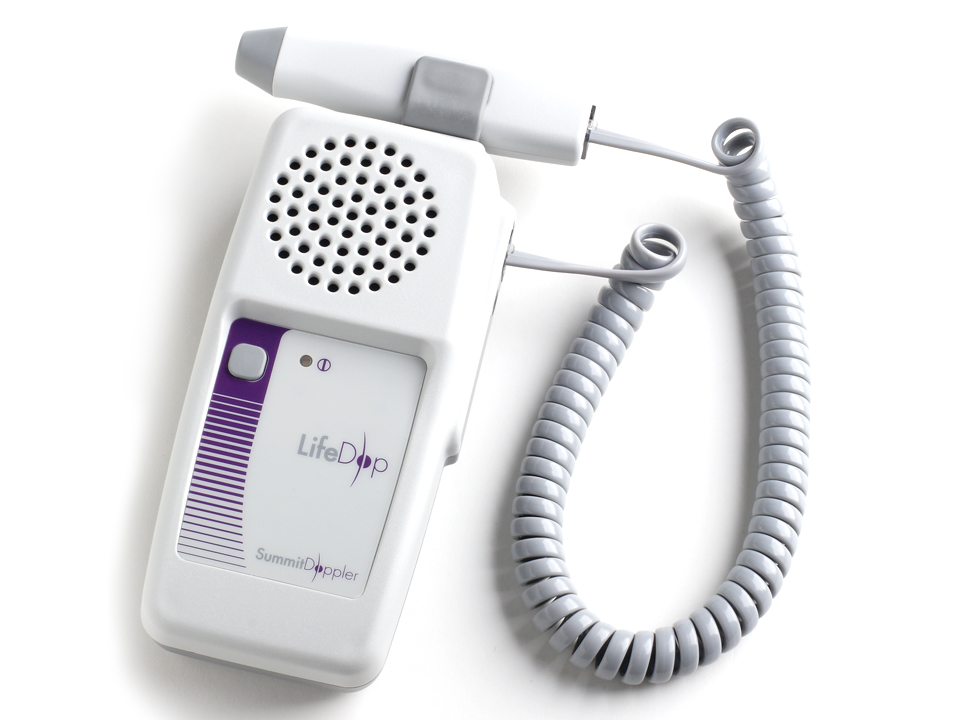 LifeDop 150 Cardiovascular Probe
The LifeDop 150 Cardiovascular Probe is a non-display, handheld doppler for assessing vascular health quickly and efficiently. Shipping standard with an 8-MHz probe, this device provides an option to interchange the probes for a more detailed reading.
Quick accurate readings

Great sensitivity and high-fidelity sound

Ergonomic and easy to use

8 Mhz probe is versatile all-round probe that provides quick accurate readings.

5 Mhz probe can be used for larger patients where deeper penetration is needed
Be the first to ask a question.