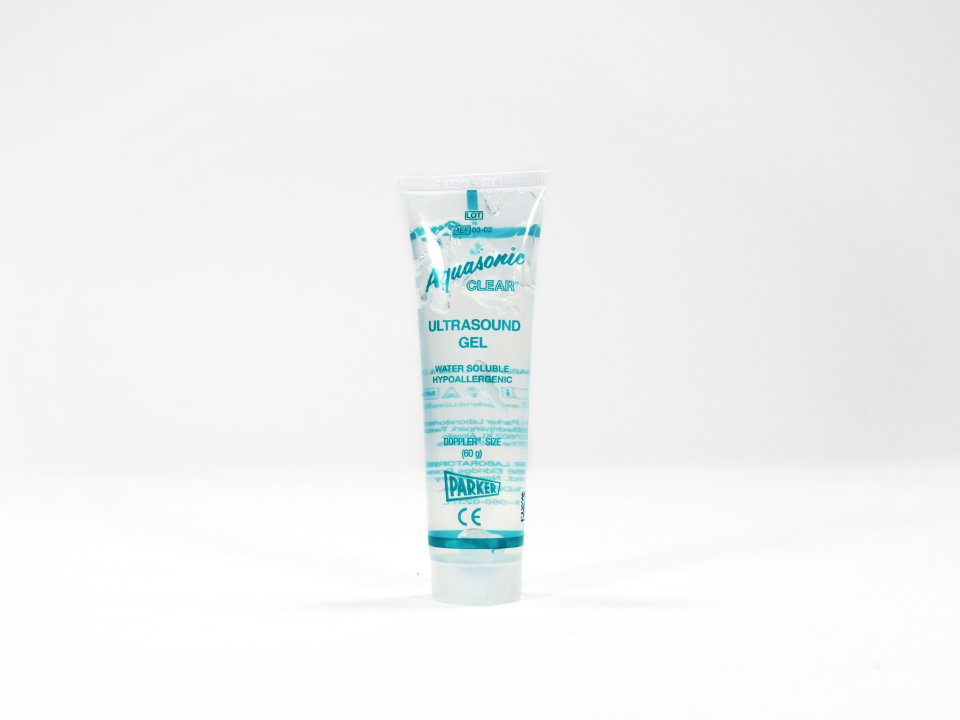 Ultrasound Gel
The Ultrasound Gel is easily stored and can be purchased in multiple sizes and variations. From single-use packets to 250ml tubes we have the solution that fits your department's needs.
Aquasonic 100 single use pack is perfect for procedures where viscous gel is required. The quick tear pouch makes for easy application and ideal for those short on storage space.

60g of Aquasonic 100 simplifies dispensing gel with its innovated "draw-back" feature that works to prevent dips.

Wavelength Multi Purpose is a water soluble Ultrasound Gel that is fragrance free and an ideal solution for any Ultrasound procedure on patients that are sensitive to additives.
Be the first to ask a question.