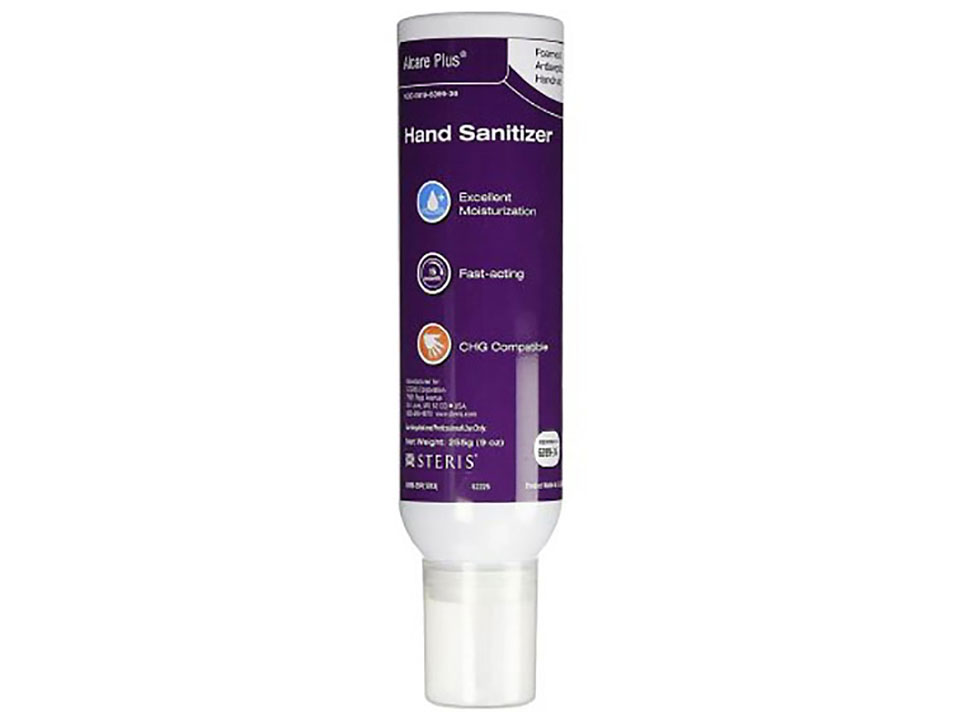 Alcare Plus Antiseptic Handrub
A hypoallergenic, foaming alcohol - based healthcare personnel handwash with fast acting, broad spectrum antimicrobial activity against pathogenic micro-organisms. In a time kill study Alcare® Extra killed up to 99.9999% of tested organisms in 15 seconds.
Ideal for use in all healthcare settings where a highly effective and moisturizing sanitizer is needed.
Be the first to ask a question.