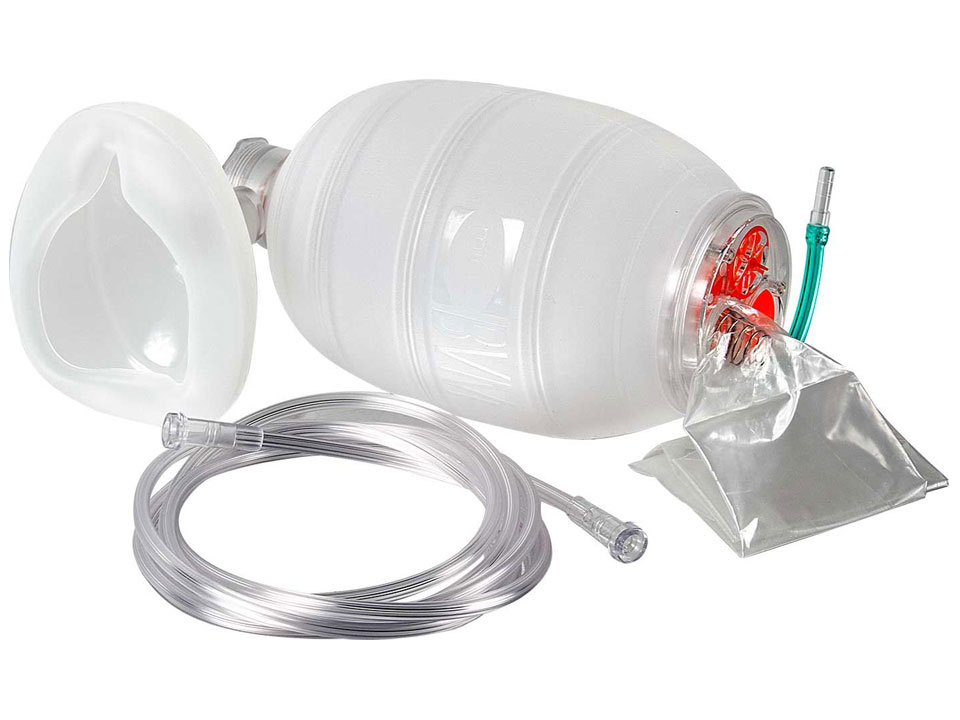 Cyclone Pocket BVM
The compact Cyclone Pocket BVM reduces storage space up to 75% compared to traditional manual resuscitators. The collapsible design makes the BVM fast and easy to use with no need for manual inflation prior to use.
Textured grip to reduce slippage

Comes with 6' 6" oxygen tubing for delivering additional oxygen when possible

Single-use, disposable

5 Year Shelf Life
Be the first to ask a question.