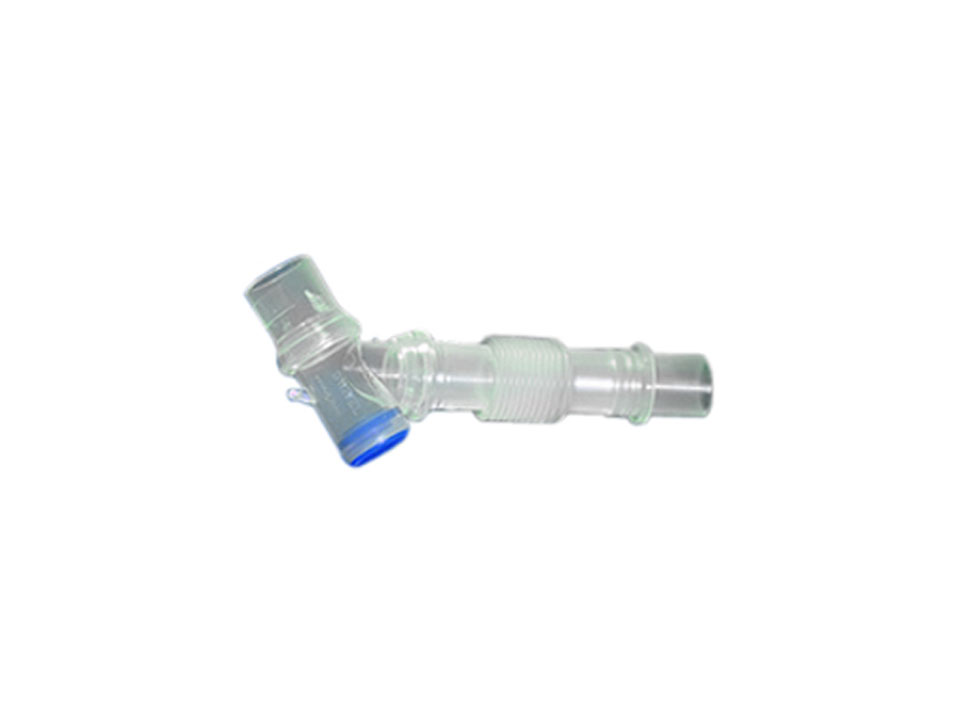 Ultraset Connector with Double Swivel Elbow
This ultraset connector and double swivel elbow comes with a self-sealing port and flexible circuit positioning. The connectors minimize flow resistance while maintaining low dead space. The ported elbows can be used for suction or bronchoscopy without ventilator disconnection.
360 degree swivel

Adjustable tubing

Maximum internal diameter
Be the first to ask a question.