Clorox Hydrogen Peroxide Spray Cleaner
Clorox Hydrogen Peroxide Spray Cleaner
Better surface compatibility, less residue, faster kill times. This hydrogen peroxide disinfectant is designed for daily use on common surfaces. No added fragrances or harsh odors means a better patient experience.
Eligible for use against SARS-CoV-2, the virus that causes COVID-19, based on the EPA's Emerging Viral Pathogen Policy.
30 seconds to 1 minute contact times on most bacteria and viruses

Study proves an advantage over a leading quat
Clorox Hydrogen Peroxide Spray Directions for Use
This video provides step-by-step instructions how to use Clorox Healthcare Hydrogen Peroxide Spray in your facility.
Be the first to ask a question.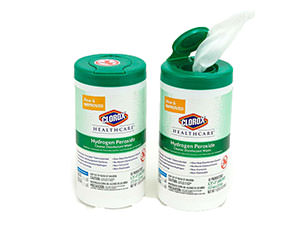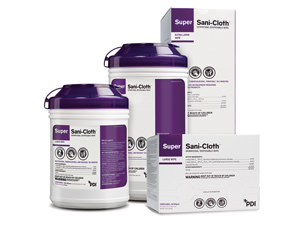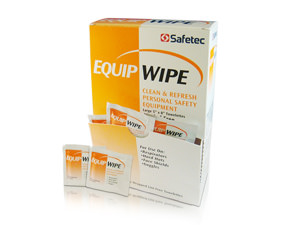 View all similar products
Previous
Next