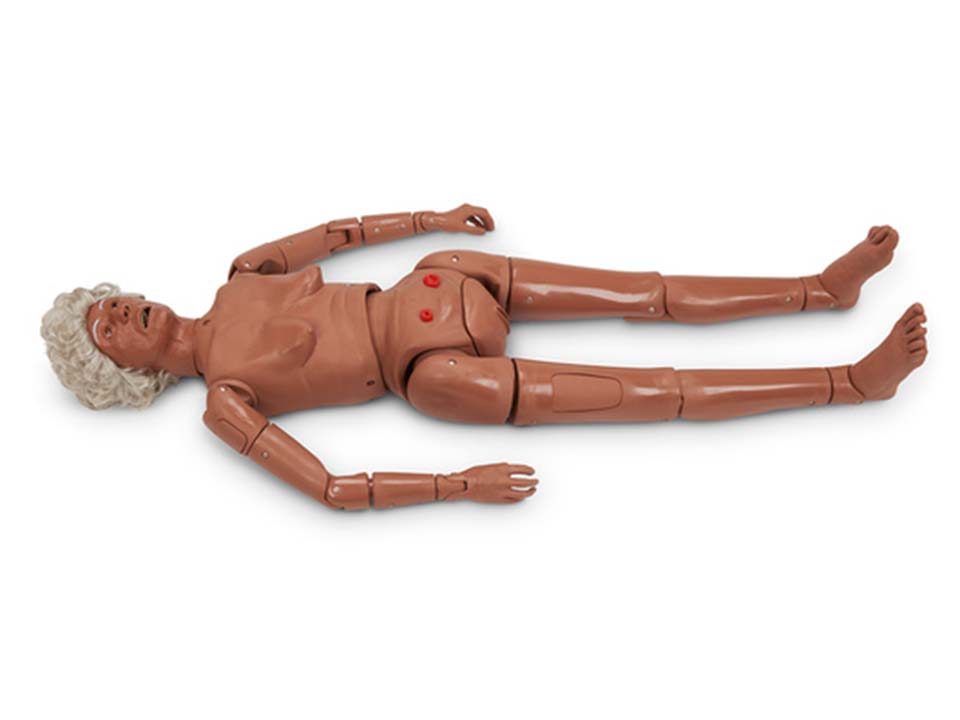 Life/form GERi Auscultation Manikin
No other manikin features movements as natural as the GERi™ for patient positioning, range of motion, and patient flexibility. All major joints have natural movement to provide realistic practice of patient handling. Hands and feet are made of soft, flexible Life/form® material for added realism.
Auscultation Sites with Heart and Lung Sounds

Heart Conditions

Lung Conditions

Available in Light Skin Tone
Be the first to ask a question.