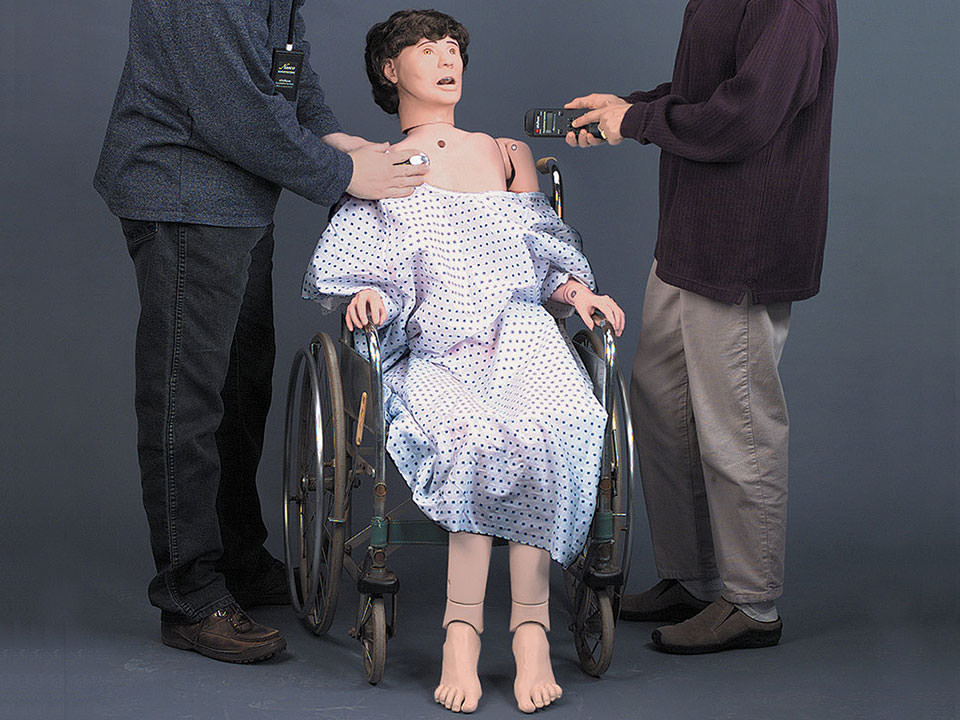 Life/form KERi Auscultation Manikin
KERi™ has a non-age-specific appearance. Complete lifelike range of motion, realistic patient positioning, and non-pinching joints - moves like a person.
The KERi™ Auscultation Manikin also includes:
Auscultation Sites with Heart and Lung Sounds

Heart Conditions

Lung Conditions

Simulates over 35 nursing and medical procedures

Available in Medium Skin Tone
Be the first to ask a question.