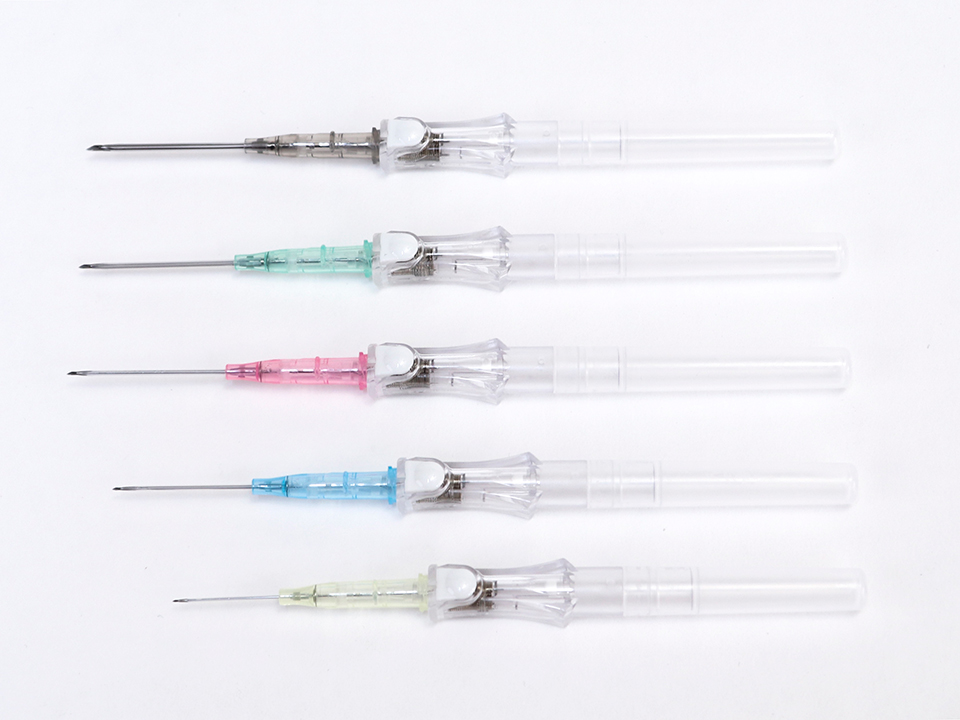 BD Insyte Autoguard Blood Control IV Catheter
The BD Insyte™ Autoguard™ BC Shielded IV Catheter with Blood Control Technology promotes safety and performance by reducing the risk of blood exposure.
BD Instaflash

™

needle technology on the 20-G, 22-G and 24-G sizes incorporates a notched needle to improve first-stick success and reduce painful hit-and-miss insertions.

BD Vialon biomaterial softens up to 70% in the vein, enabling longer dwell times and reducing the chance of mechanical phlebitis by up to 50%.
For IV catheter sizes, please see below.
Be the first to ask a question.